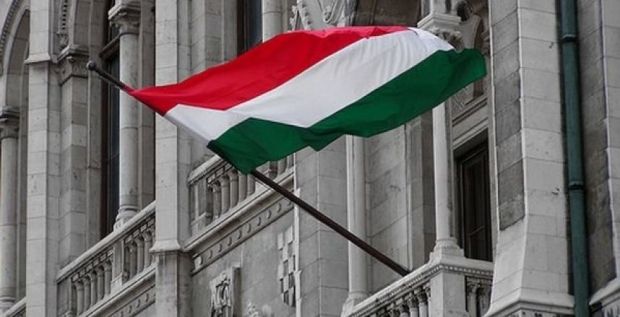 Photo from cont.ws
According to online newspaper Ukrainska Pravda, Siarto said this during a press conference with German Foreign Minister Frank-Walter Steinmeier.
"I told the Foreign Minister of Germany that Hungary would always be committed to the decisions that Europe takes together, and this also applies to the case of Ukraine," he said.
At the same time, Siarto said that Budapest is committed to establishing balanced, healthy and pragmatic relations with Moscow, but still advocates the protection of the sovereignty of Ukraine.
In addition, he raised the issue of the  energy security of Europe.
"Hungary has to diversify its gas supply and it needs the support of the EU to improve infrastructure for transporting gas," he said.
As reported earlier, Hungarian Prime Minister Viktor Orban said that sanctions against the Russian Federation were justified.
At the same time, Hungary has previously been considered a weak link in the EU in achieving consensus on sanctions against Russia.
VIDEO: Hungary sticking to EU line but aims for 'healthy' ties with Russia