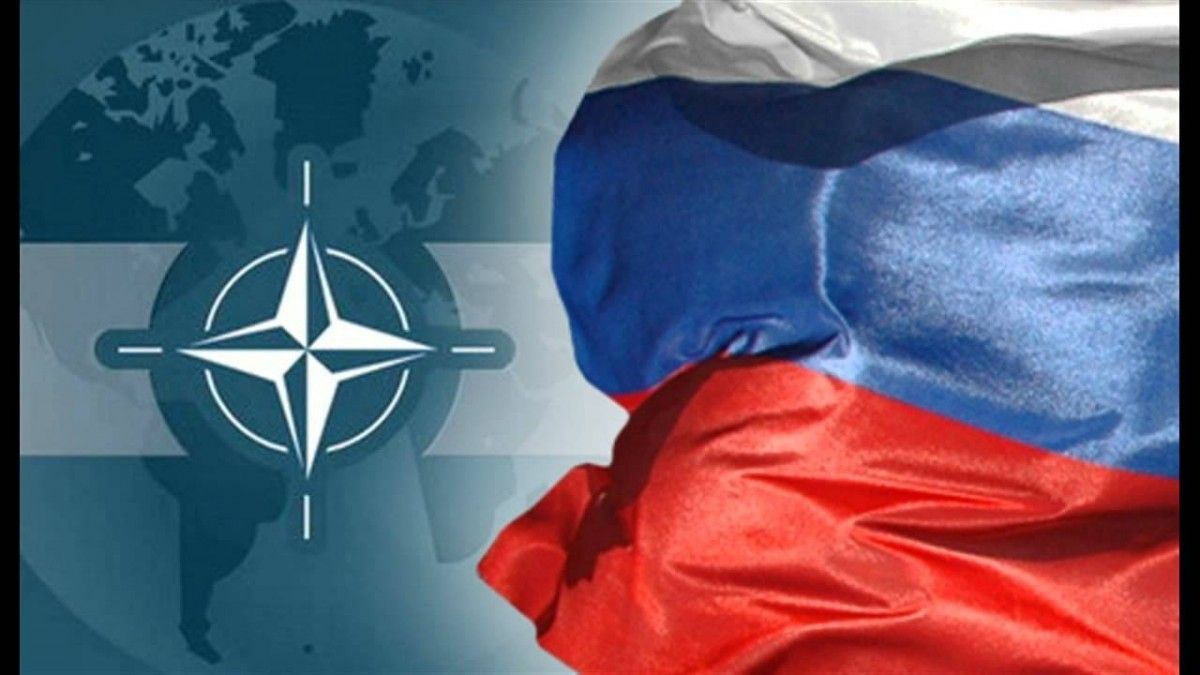 Image from Newsader
Russia's top military officer has met with his NATO counterpart, the first such encounter since relations between Moscow and the alliance have sunk to post-Cold War lows over the Ukrainian crisis.
Russia's Defense Ministry said the chief of the military's General Staff, Gen. Valery Gerasimov, met Thursday in Azerbaijan's capital, Baku, with U.S. Army Gen. Curtis Scaparrotti, NATO's top military officer, according to ABC News, citing the Associated Press.
Read alsoExpert assesses threat of full-scale offensive by Putin's troops in Donbas
The ministry said the military chiefs discussed Russian and NATO military activities in Europe and measures to improve trust and avoid incidents. They also exchanged views on Syria.
The meeting marks the first such one-on-one meeting since Russia-West relations fell apart following Russia's March 2014 annexation of Crimea and Russian aggression in eastern Ukraine. NATO responded by deploying its forces closer to Russian borders.