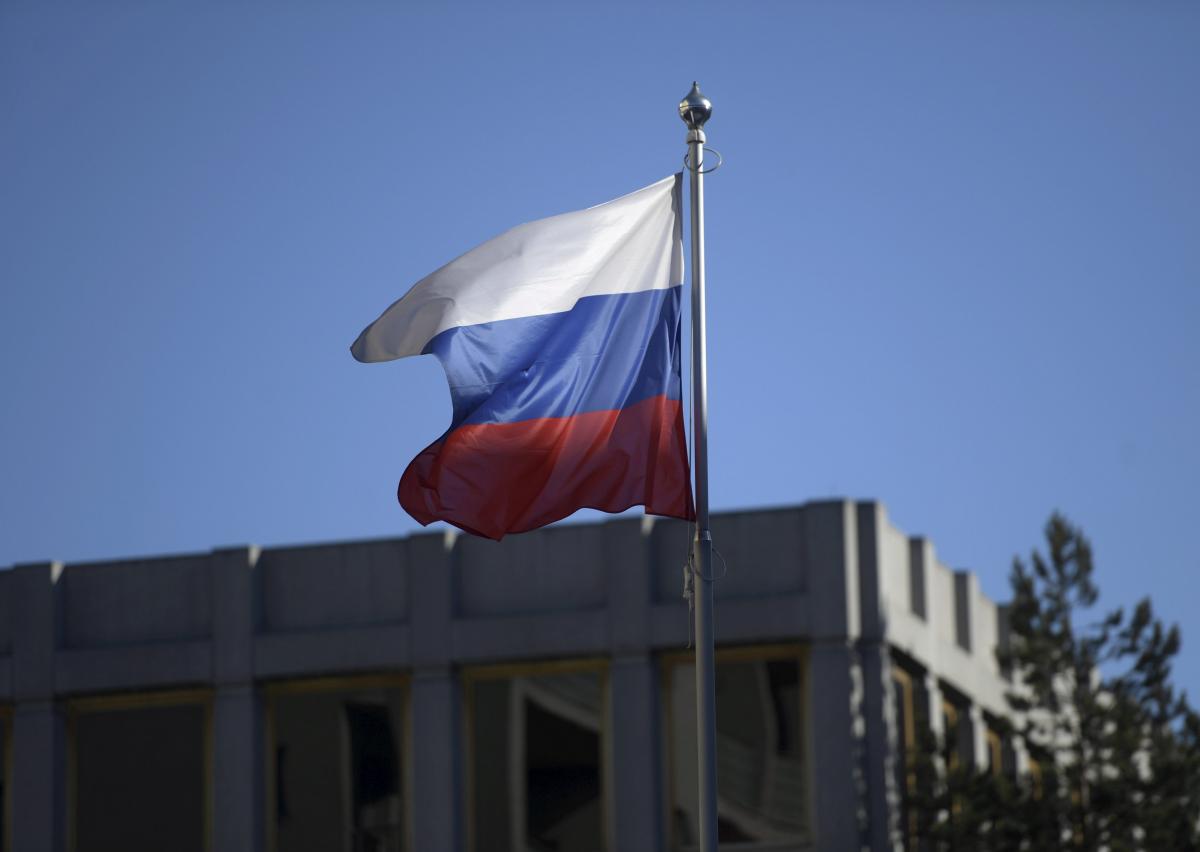 REUTERS
The Russian government has approved rules for telecoms operators to store text messages, voice traffic data for 30 days.
This is stipulated in a government resolution posted on Russia's official portal of legal information.
Read alsoPutin signs controversial anti-terror package of laws
According to it, telecoms operators will have to store all information generated by their subscribers, including text messages, images, videos, and internet voice traffic for 30 days starting from October 1, 2018.
Call detail records should be stored for six months.
The amount of traffic for storage is expected to annually grow by 15% in the next five years.
The approval of the new rules is part of a package of anti-terrorism laws, also known as the [Duma member Irina] Yarovaya package, passed in June 2016.
The legislation obliges telecoms and internet providers to store records of all communications for six months and all metadata for three years, as well as help intelligence agencies decode encrypted messaging services.
What is more, the legislation makes it a crime to not warn the authorities of "reliable" information about planned terrorist attacks, armed uprisings, hijacking and several other crimes. Expressing approval of terrorism on the internet will now be punishable with up to seven years in prison.
The maximum punishment for extremism, a charge that has been increasingly brought against social media users critical of Russia's involvement in Ukraine, will be increased from four to eight years in prison. Encouraging people to take part in "mass disturbances" will become a crime punishable by five to 10 years in prison.