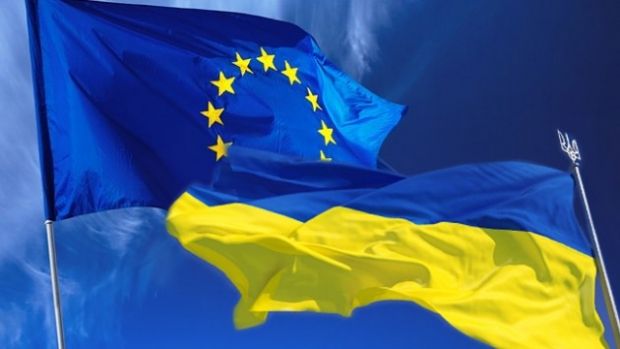 The EU says it is in constant contact with Russia about the Ukraine crisis / Photo from ZN.UA
"Brussels is also monitoring the situation in the Donbas, and it will decide how to respond to it on Monday, November 17," Kocijancic said.
"We are in contact with the Russian representative office in the context of the search for a political solution to the Ukrainian crisis, and we speak regularly about our position," she said.
Asked about the level of these contacts, Kocijancic said "We use all diplomatic channels to find a solution for the Ukrainian crisis."
"The EU knows what is happening in the east of Ukraine," she said.
"We have our own information that we receive from various sources, for example from the EU delegation in Ukraine. We also get information from other sources such as the OSCE and NATO."
Kocijancic also said that the situation in the east of Ukraine and the possible response to it by the EU will be the subject of discussion during a meeting of EU foreign ministers on Monday, November 17.