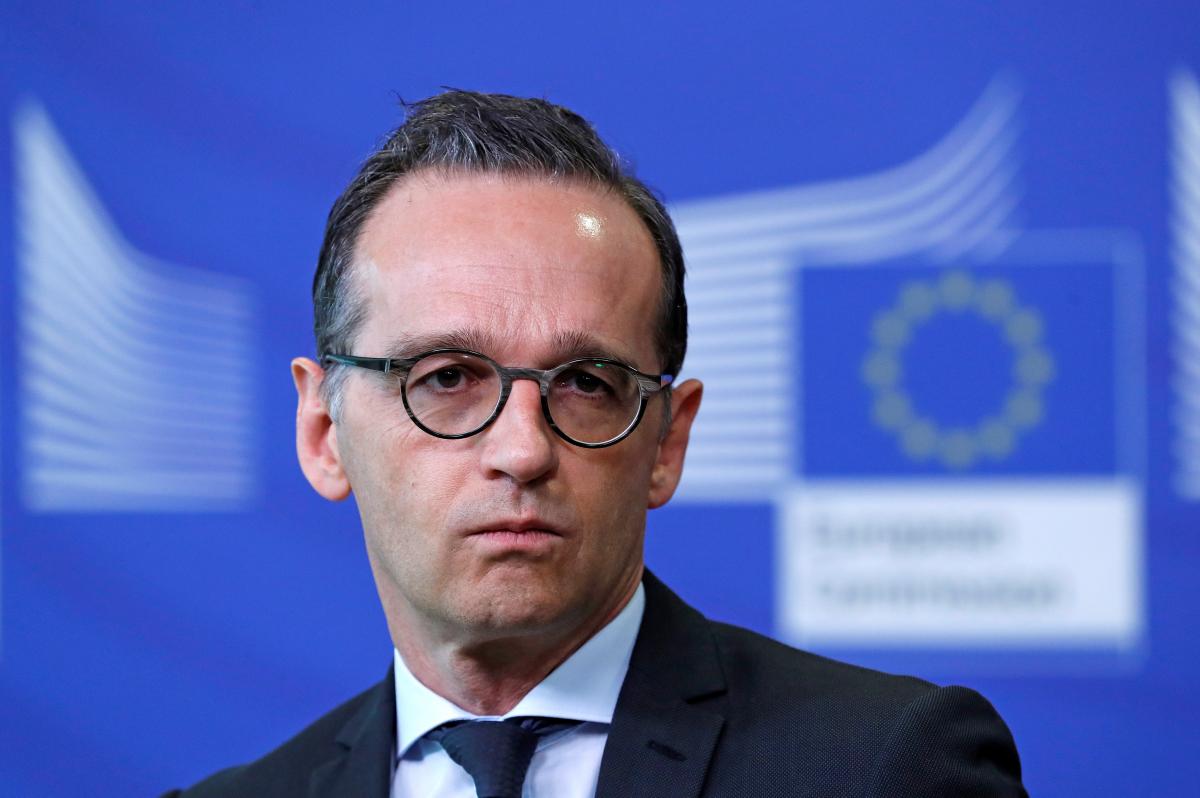 REUTERS
German Foreign Minister Heiko Maas on Saturday urged Russia to help solve the Syria crisis as he set off for a meeting of foreign ministers from the Group of Seven (G7) major industrialized nations in Toronto.
"We need constructive contributions from Russia to reach a peaceful solution [in Syria]," Maas told reporters before his flight, adding that this was equally true of the Ukraine conflict, which the G7 foreign ministers are also due to discuss, according to Reuters.
Russia is not a member of the G7 and will not be taking part in the meeting.
German Chancellor Angela Merkel has been very critical of Russia's involvement in both the Syrian and Ukraine conflicts and backs continued European Union sanctions against Moscow. But Maas hails from her junior coalition partner, the Social Democrats, which has traditionally sought good ties with Russia.
Read alsoGerman minister tells Russia its behavior must changeGermany did not take part in the air strikes, but Merkel backed them as a "necessary and appropriate" action to warn Syria against further use of chemical weapons.
Since World War Two Germany has been reluctant to get involved in military missions abroad. Its limited engagements abroad have focused mainly on training, surveillance, medical rescue and peacekeeping.