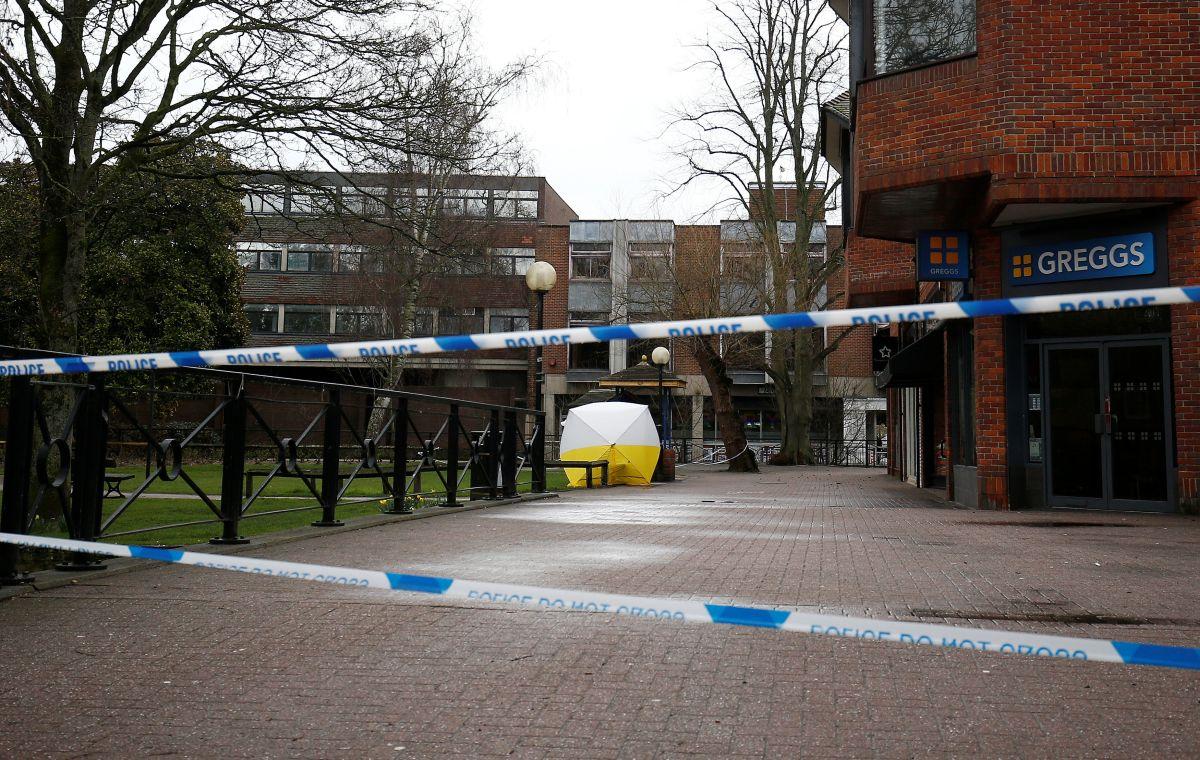 REUTERS
In a sensational new development, British counterterror police are reported to have ­identified a Russian assassin ­believed to be connected to the Salisbury poisoning: a 54-year-old former FSB spy – codename Gordon.
The man is thought to use the cover name Mihails Savickis as well as two other aliases, The Mirror reported citing The Sunday People.
But police fear he has already flown back to Russia and they may never get the chance to question him.
Detectives believe there was a team of six behind the novichok chemical ­attack on double agent Sergei Skripal, 66, and his daughter Yulia, 33.
"He was a very intelligent, educated, ambitious and ruthless person," Boris said. "He was handsome and personable and was quickly able to win a stranger's trust."
Gordon has used the cover of a ­successful businessman in the security industry. He was a captain in the KGB before joining the FSB after the Cold War ended.
Read alsoPolice identify key suspects in nerve agent attack on Sergei Skripal – The TelegraphHe is on the FSB's Officers of Active Reserve list, a kind of spy territorial army called out for special operations including "wet jobs" as Russian spooks like to call their assassinations.
And he is known to have ­murdered at least one man when he shot an organized crime boss in Latvia during the 1990s.
Gordon's cover name was ­revealed during nearly five hours of questioning by police on Monday of Karpichkov, who is on the same FSB hitlist as the Skripals.
The ex-spy believes that if Gordon was involved in the Skripal attack he could have been leader of the ­special ops group carrying it out because of his seniority.
Read alsoRussian infowar: Twitter battles rage over Salisbury caseThe two men knew each other when Karpichkov was an FSB major in Latvia – then part of the Soviet Union – and Gordon was a subordinate.
The codename Gordon was given to the spy by his FSB bosses.