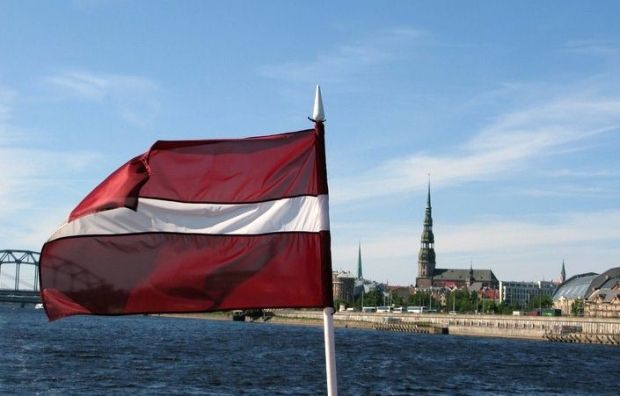 Photo from flickr.com/photos/bubbahop
"Latvia managed to squeeze into NATO like a camel through the eye of a needle during my term as president," Vīķe-Freiberga said.
"Let's be honest, we could be next. Georgia, then Ukraine, perhaps, Moldova. But I'm still hoping the Baltic countries are not on this list," she said.
"Of course, it does not mean that we will have no pressure… I believe that our allies understand the importance of NATO, so they will be prepared to strengthen the alliance," she added.
"Russian President Vladimir Putin decided to take these actions because he thought that the positions of the United States and EU were weak. I think he was mistaken. The Russian [position] is not so strong. It is necessary to take into account various factors, such as the price of gas and oil, which are difficult to predict. Now there is fighting on two fronts. Unfortunately, Ukraine has a real fight, with casualties, but the second front is in the sphere of economic influence," Vīķe-Freiberga said.