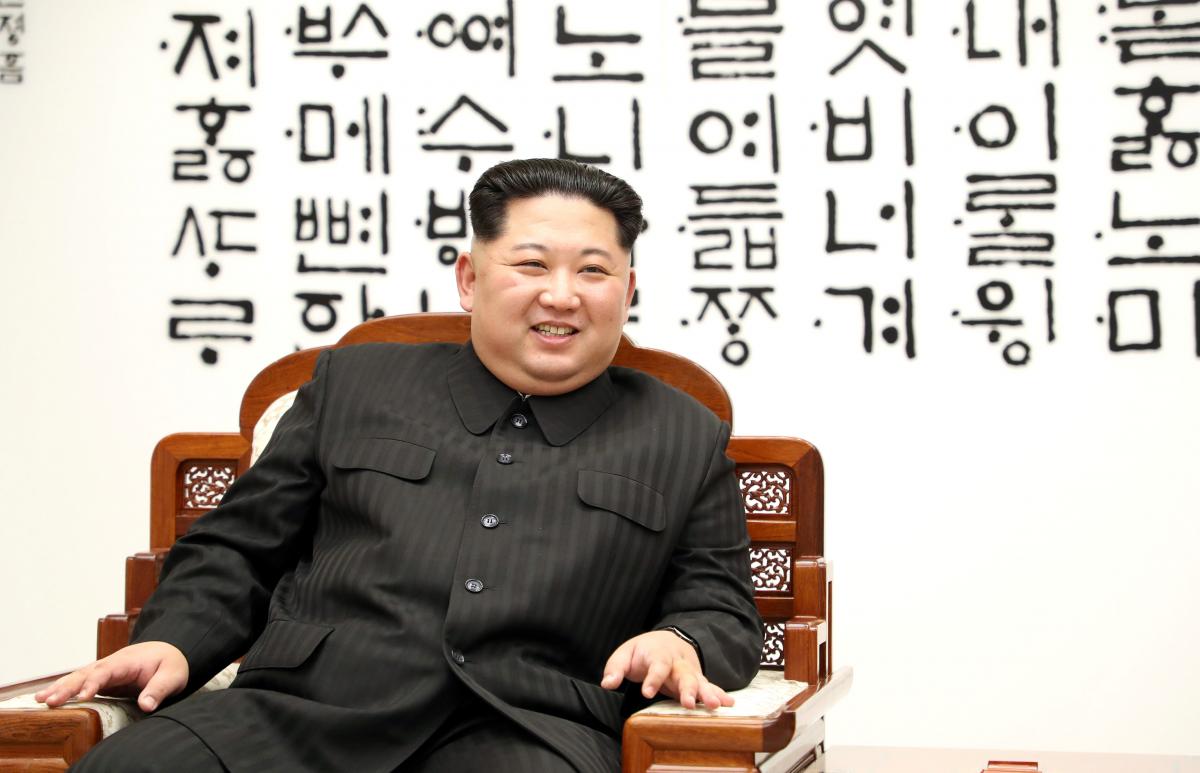 REUTERS
South Korean President Moon Jae-in has convinced North Korean leader Kim Jong Un to hold his upcoming meeting with US President Donald Trump at the demilitarized zone separating the two Koreas, a source tells CNN.
Moon and Kim met at the same location in Panmunjom last Friday, a historically significant event that was televised worldwide and led to an agreement to denuclearize the Korean Peninsula and formally end the Korean War, CNN reports.
There is a "strong possibility" the summit will be held at the site, with some events possibly scheduled on the northern side of the military demarcation line separating the two countries, according to an official with deep knowledge of North Korea's thinking on the matter.
The venue makes the most sense logistically for Kim, the source said, because media facilities and equipment are already in place, which could allow the summit to take place "in late May."
Read alsoU.S. has its 'eyes wide open' on whether to trust N. Korea: PompeoAs reported earlier, U.S. President Donald Trump on Monday said choosing the border between North and South Korea as the site for his expected meeting with North Korean leader Kim Jong Un in coming weeks could be the perfect backdrop if talks go well, after earlier touting the idea on Twitter.
"There's something that I like about it because you're there, you're actually there. Where, if things work out, there's a great celebration to be had on the site not in a third-party country," he told reporters at the White House, adding that Singapore was also under consideration. "It has the chance to be a big event."