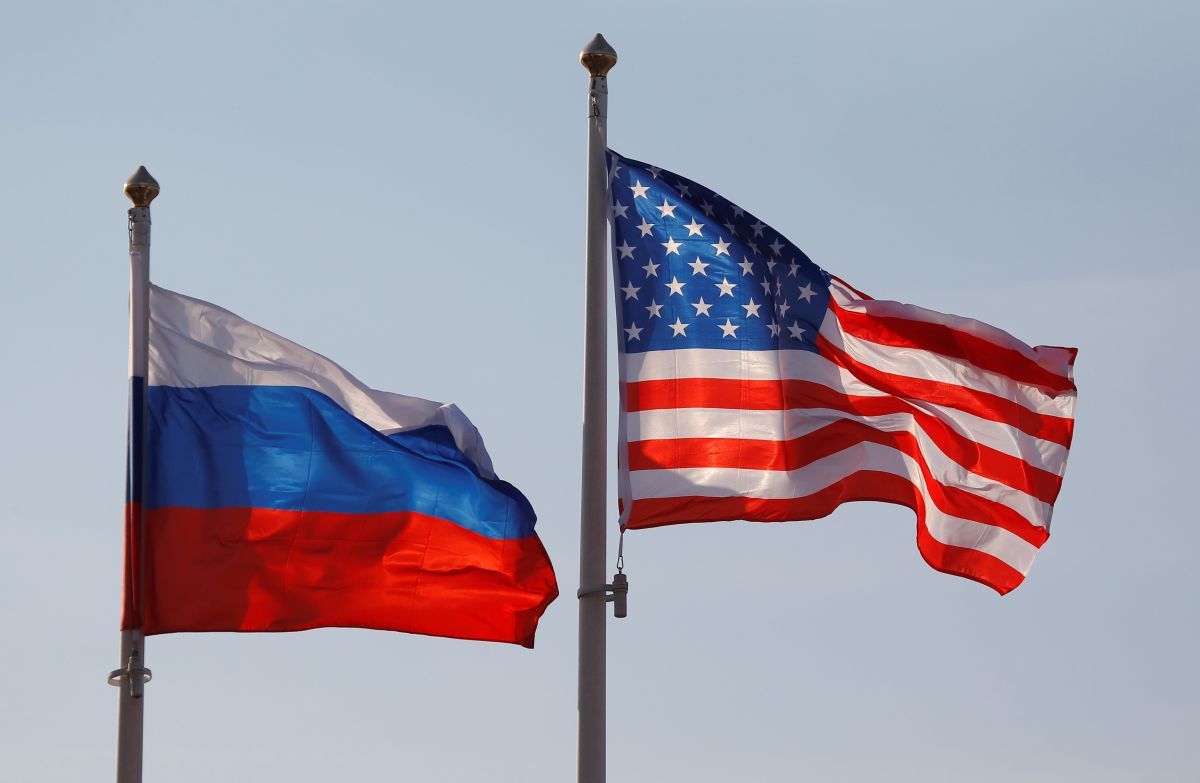 REUTERS
 A sharp increase in Russian naval activity in the Arctic and north Atlantic in the years since its invasion of eastern Ukraine has prompted the U.S. Navy to resurrect a command it disestablished seven years ago.
At a ceremony marking Adm. Phil Davidson's change of command with Adm. Chris Grady as the head of U.S. Fleet Forces Command, Chief of Naval Operations Adm. John Richardson announced the Navy was set to reestablish the 2nd Fleet, Navy Times reported.
Read alsoRussian fleet hunts British submarine in Mediterranean – media
The command was merged into Fleet Forces Command in 2011, but the Navy has been talking about bringing it back since it appeared as a recommendation in the Strategic Readiness Review into last year's 7 th Fleet collisions.
The move is the latest sign that the Navy is focusing its attention away from the war on terrorism and toward its major competitors China and Russia.
In the announcement, Richardson credited Davidson for the analysis that led to the decision.
"It is in large part due to the analysis of Adm. Davidson and his team, in response to a changing security environment, that this summer we will stand up the U.S. 2nd Fleet here in Norfolk to train, certify and command U.S. naval forces at the very highest levels of naval warfare to the emerging global contingencies in the Atlantic," Richardson said.
The announcement from Richardson was immediately followed by an announcement from the Office of the Secretary of Defense that it has offered to host a new NATO Joint Force Command for the Atlantic at Naval Station Norfolk.
Davidson is going on to lead U.S. Pacific Command.