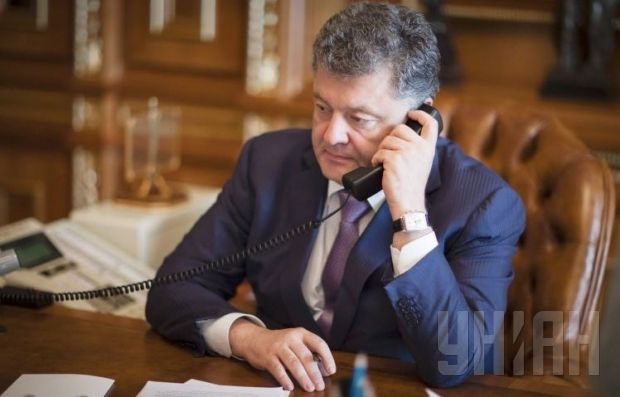 UNIAN
The president, speaking by phone to Orban, thanked Hungary for its support and said he highly appreciated the discussion of prospects for multilateral and bilateral cooperation he had had with President of Hungary Áder János on November 16 in Bratislava during the meeting of the leaders of the Visegrád Group and Ukraine.
The Hungarian prime minister praised the development of the Ukrainian-Hungarian dialogue at the highest level, and called for the development of good neighborly relations.
"Hungary is a reliable partner of Ukraine and supports its sovereignty and territorial integrity, because we believe that they are the key to stability and good neighborly relations," Orban said.
Poroshenko and Orban agreed to conduct a regular dialogue to coordinate their efforts, which they said were very important for the unity of the European Union and its solidarity with Ukraine.
Poroshenko also invited Orban to visit Ukraine after the formation of the new Ukrainian government.