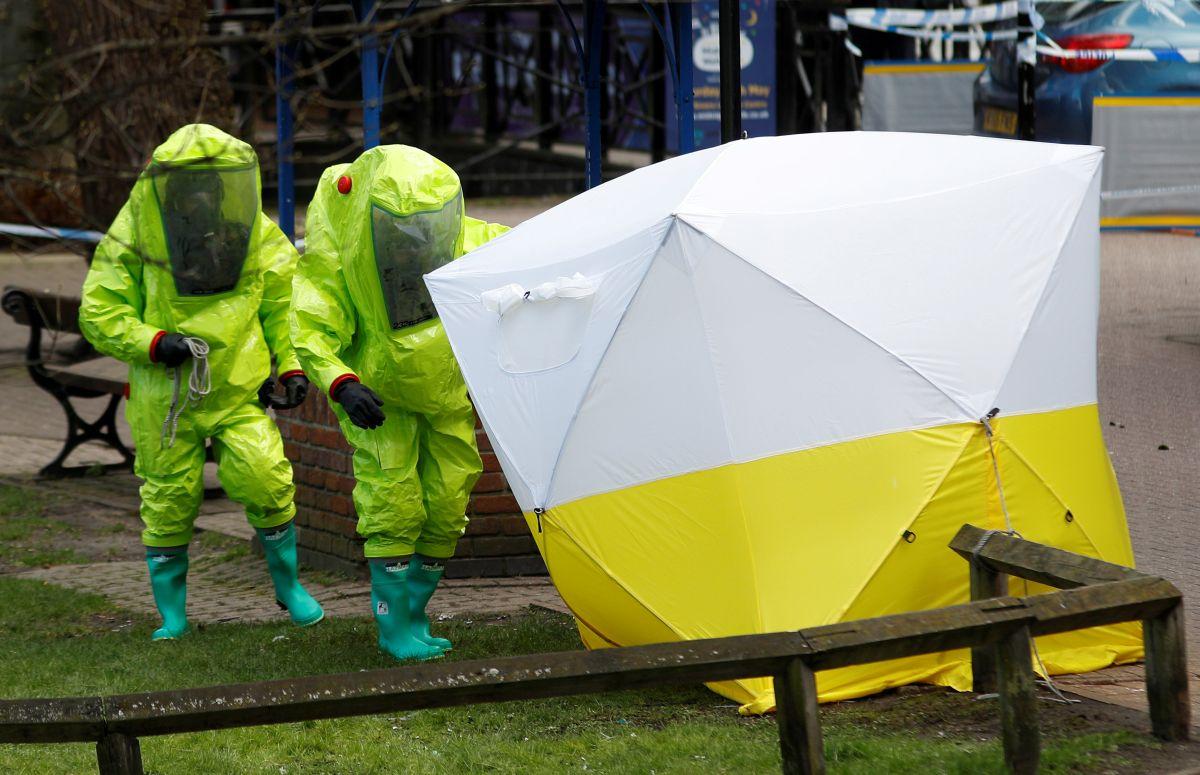 REUTERS
The Czech Republic never produced, developed or stored a nerve agent of the Novichok family, though its chemical experts briefly tested a substance labeled novichok A230, Prime Minister Andrej Babis announced after meeting with the heads of the country's intelligence services on Monday.
The prime minister said the meeting had cleared up the seeming discrepancy in intelligence reports issued by the BIS agency and the country's military intelligence, according to Radio.cz.
President Zeman caused a stir last week when he cited from the military intelligence report, telling a commercial TV station that the country had produced and tested a minute amount of the nerve agent Novichok.
The prime minister said the misunderstanding had been triggered by a different understanding of the terminology used.
Read alsoUK set to strengthen anti-Russia allianceMeanwhile, President Zeman has come under fire for citing from a classified intelligence report in a television interview.
As reported earlier, one of the elements in the Kremlin's swarm of denials over the Skripal poisoning case was an allegation that, besides, Russia, the nerve agent that the UK accused Russia of using on its territory against the ex-double spy was produced in the Czech Republic.  
According to Ukraine's Ambassador to the Czech Republic, Yevhen Perebyinis, the foreign policy in the Czech Republic is determined primarily by the government, while the president's functions are more those of representation. Therefore, the country's policies to support Ukraine did not change after a pro-Russian President Zeman was re-elected early this year.