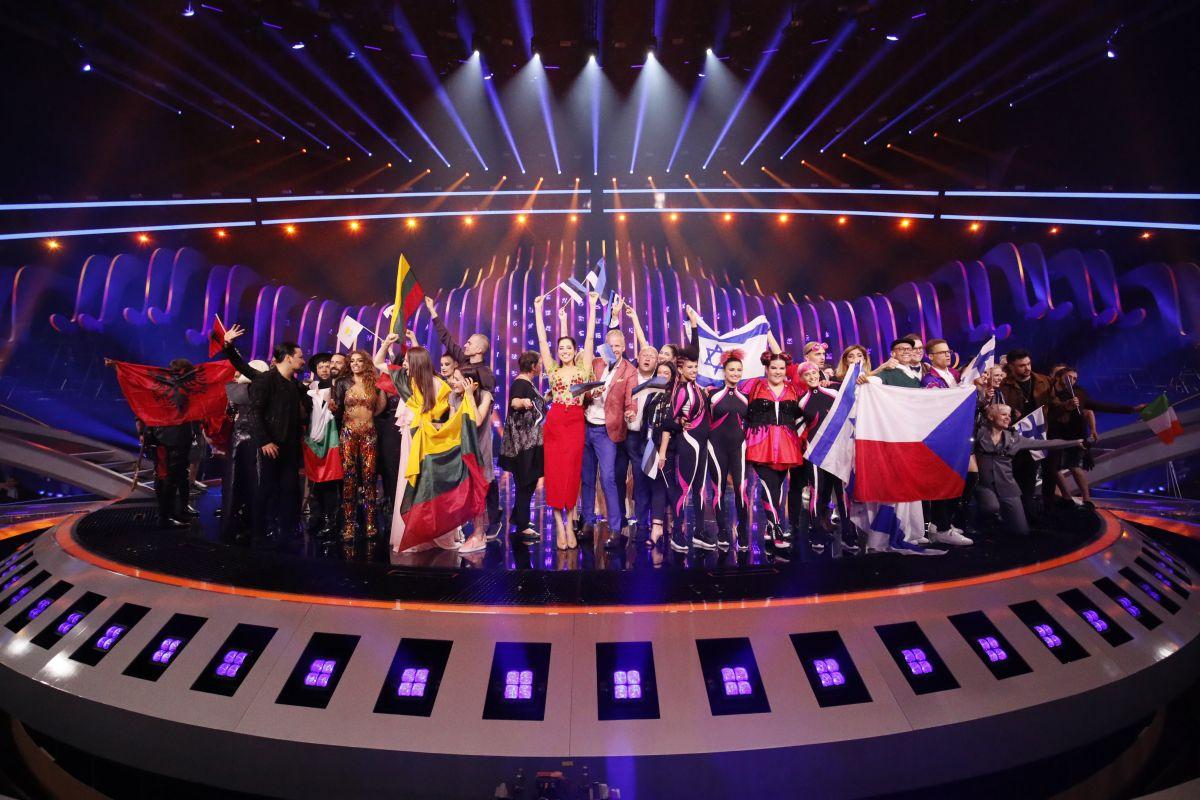 The first Eurovision 2018 semi-final on May 8 / Photo from Andres Putting
The second semi-final of the 2018 Eurovision Song Contest in Lisbon will take place on Thursday, May 10.
A further 18 countries, including Ukraine, will take part to be among the top 10.
Ukraine is represented by Melovin, he will perform under number 18.
Read alsoBurning ladder, vampire coffin on stage: Ukraine's Melovin rehearses for Eurovision 2018
The first Eurovision 2018 semi-final was held on the evening of May 8.
Ten countries out of 19 that made it through the first semi-final are Albania, Austria, Bulgaria, Cyprus, the Czech Republic, Estonia, Finland, Ireland, Israel, and Lithuania.
The fates of the semi-finalists were decided by a combination of votes from national juries and viewers.
Lisbon will host the grand final on May 12. The "Big Five" countries – the UK, Germany, Italy, Spain, and France, and the host country, Portugal, are automatically in the final.