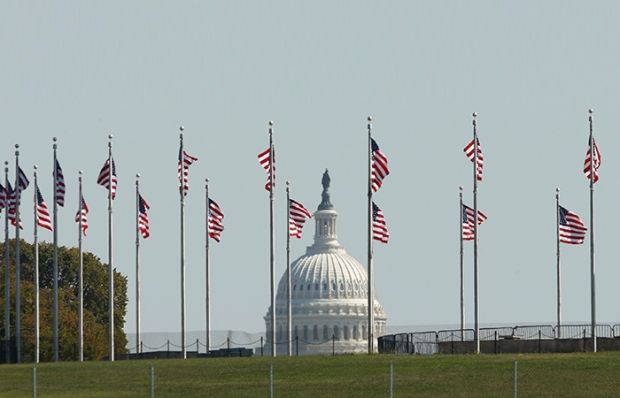 REUTERS
The author of the bill is a Congressman Michael Burgess (Rep), VOA said.
"The United States has already provided financial and material assistance to Ukraine, but taking into account the constant aggression and lack of respect for the peace plan that Russia demonstrates against the Ukrainian people, in fact means that Ukraine needs more than just money," Burgess said.
"Ukraine needs weapons, ammunition, body armor and means of communication. I have filed bill H.R. 5315, which provides for a program of lend-lease, and which enables the U.S. president to transfer certain weapons and equipment to Ukraine. There is no doubt that financial assistance is important, but just as important are weapons and ammunition to fight off the Russian troops that have invaded a sovereign country."
If the U.S. Congress approves the bill, Ukraine could obtain anti-tank weapons and ammunition, anti-aircraft guns, small arms (pistols, assault rifles, grenade launchers, machine guns, sniper rifles), multi-purpose vehicles, boats, body armor, fire control systems, rangefinders, detection and neutralization equipment for improvised explosive devices, an systems for chemical, biological and radiological protection.