Putin praises Russians for patriotism
11:20, 19 November 2014
World
The solidarity of Russians in the wake of the events in Ukraine and the Crimea should be used for the development of Russia, Russian President Vladimir Putin said at the Forum of the Russian Popular Front on Tuesday.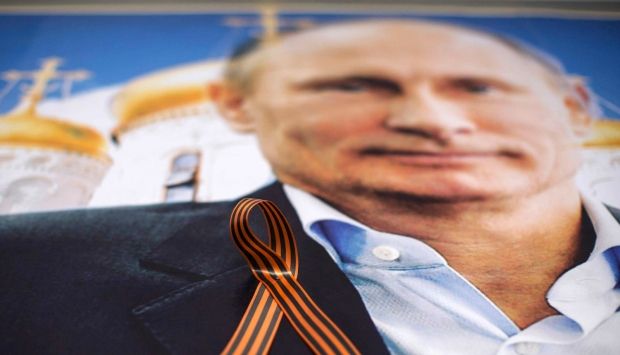 REUTERS
The Russian leader thanked the coalition of political organizations for their attention to problems of the inhabitants of the Crimea and Sevastopol, and for their assistance to refugees from Ukraine.
"Our people have shown an example of real civil participation, compassion, patriotism, and solidarity," Putin said, Russian news agency TASS reports.
"Today, we need to use our social energy and national recovery for the development of the country, for the upgrading of the economy, for improving the quality of spheres that are extremely important to every citizen: health, education and social support," Putin said.
If you see a spelling error on our site, select it and press Ctrl+Enter