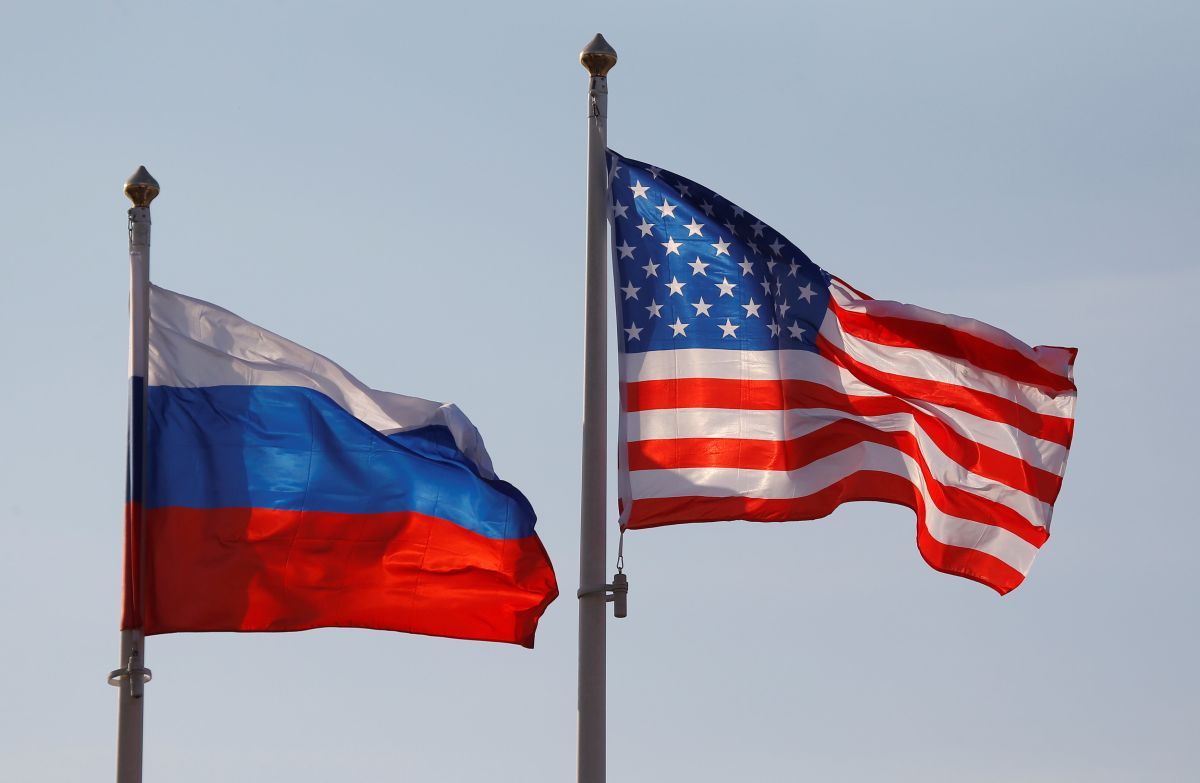 REUTERS
A U.S. investment firm thrust into the spotlight because of its payment to President Donald Trump's personal lawyer has scrubbed its website, distancing itself from a Russian investment company and its oligarch chairman.
The Russian investment company, Renova Group, is controlled by Russian billionaire Viktor Vekselberg, a close ally of President Vladimir Putin who was placed last month on the U.S. Treasury Department's list of sanctioned individuals and entities for Russian election meddling and other hostile activities, CNN said.
CNN reported Tuesday that investigators working with special counsel Robert Mueller stopped and questioned Vekselberg at a New York-area airport earlier this year about payments the U.S. investment firm, Columbus Nova, made to Trump's personal attorney, Michael Cohen. Vekselberg and Columbus Nova founder Andrew Intrater are cousins. Intrater was also questioned by investigators, sources told CNN.
Michael Avenatti, an attorney for porn star Stormy Daniels, alleged Tuesday that Vekselberg made the payments directly, saying, "Mr. Vekselberg and his cousin Mr. Andrew Intrater routed eight payments to Mr. Cohen through a company named Columbus Nova LLC."
Read alsoU.S. slaps sanctions against Russia's Rosoboronexport
Columbus Nova says Vekselberg's Russian company is its biggest client, but the company itself is fully owned and operated by U.S. citizens and has never had any foreign ownership. It also says the oligarch had no role in the American firm's decision to hire Cohen.
But Columbus Nova also has been removing and playing down stronger previous descriptions of its relationship with the Russian firm. The move could be an attempt to mitigate the potential impact on the firm since the U.S. Treasury sanctioned its largest investor, Renova, and Vekselberg earlier this year.
Columbus Nova included the ties to Renova on its site as recently as last spring, but that information has since been removed. An archived copy of the site – available on the Wayback Machine, which catalogues previous versions of websites – links Intrater directly to Renova in his biography.
In filings made with the Securities and Exchange Commission in 2007, Columbus Nova said it was the "U.S.-based affiliate of the Renova Group of companies, one of the largest Russian strategic investors."
A company spokesman said Columbus Nova's use of the word affiliate in its SEC filings was never intended to imply ownership. He added that Columbus Nova has removed references to Renova from biographies on its website to clear up media confusion about the relationship between the two companies.
The profile page for Intrater and other executives have been taken down. Columbus Nova has not addressed Intrater's role as a member of Renova Group's executive board.
The Columbus Nova spokesman said that questions about another independent company's website need to be addressed to that company.
Renova has not responded to repeated requests for comment.
Renova shut down its webpage in early April, around the time Renova and Vekselberg were placed on the U.S. sanctions list.