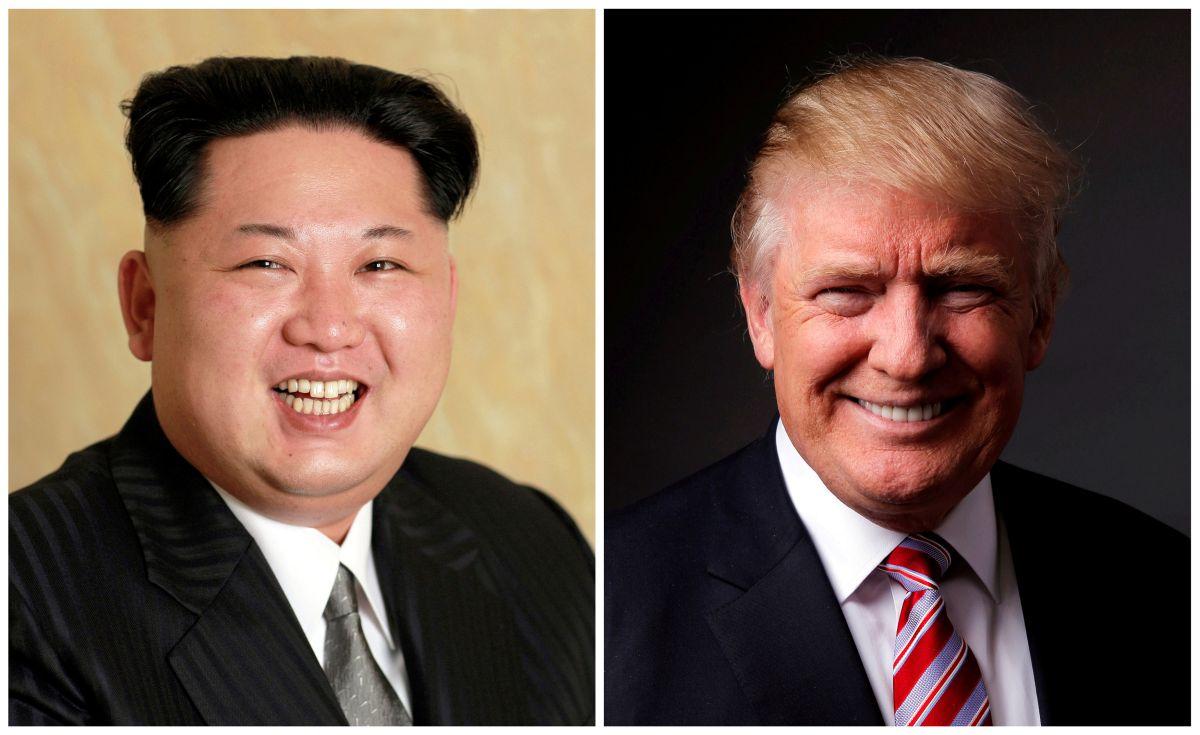 REUTERS
U.S. President Donald Trump will meet North Korean leader Kim Jong-un in Singapore on June 12, he has said.
In April, Trump stunned the world by accepting an invitation to meet Kim in an unprecedented sit-down, according to the BBC.
The pair had previously exchanged insults and threats. The breakthrough came after landmark talks between North and South Korea.
Trump's announcement came hours after he welcomed home three American detainees released by North Korea.
Their release came during a visit to Pyongyang by Secretary of State Mike Pompeo to arrange details of the meeting between Trump and Kim.
Read alsoU.S. has its 'eyes wide open' on whether to trust N. Korea: PompeoNo sitting U.S. president has ever met a North Korean leader. The White House said the trio were freed as a gesture of goodwill ahead of the summit, which Trump said he thought would be a "big success."
"I really think we have a very good chance of doing something very meaningful," he said.
The main issue under discussion will be North Korea's nuclear weapons, which the US is demanding Pyongyang give up.
There has been no word from North Korea on its agenda or what it might offer, although a key issue is certain to be the presence of 30,000 US military personnel in South Korea, along with the removal of sanctions.