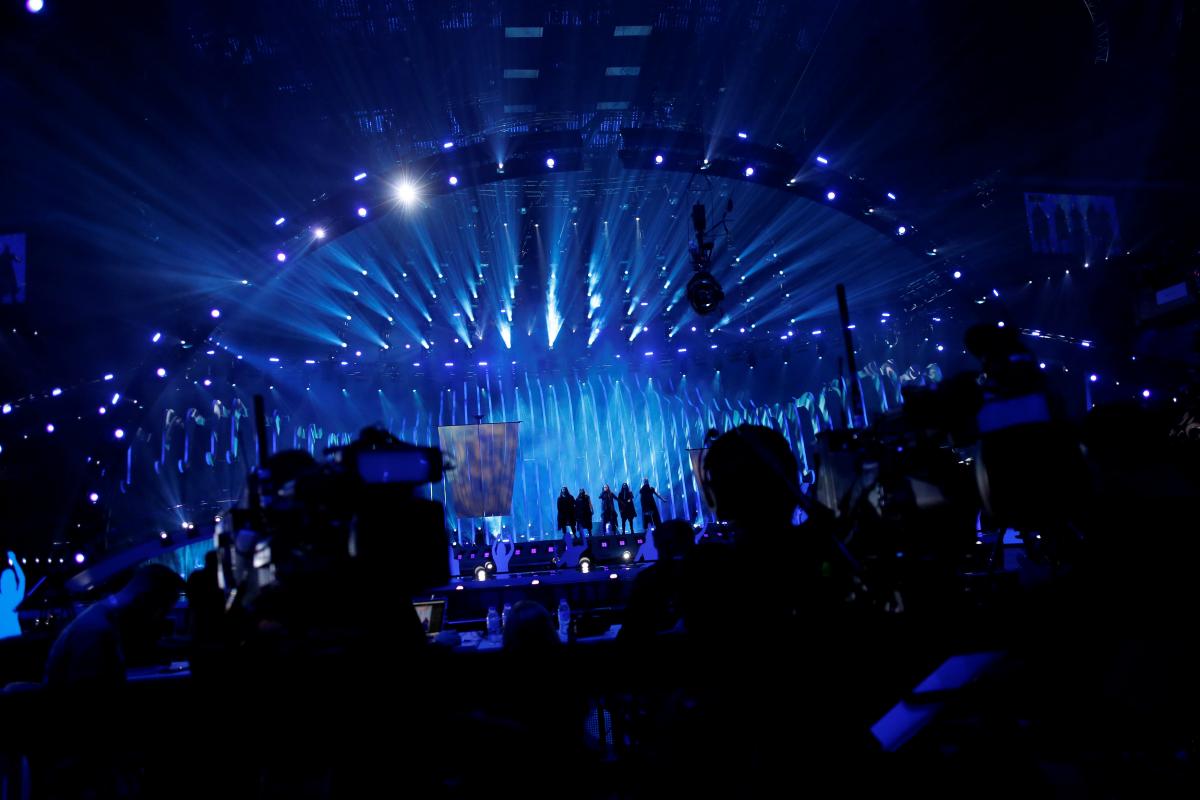 REUTERS
The second semifinal is being held in Portugal's Lisbon on Thursday, May 10.
Participants from eighteen countries compete to make it to the Grand Final set to be held May 12.
The artists are performing as follows:
San-Marino: Jessika (feat. Jenifer Brening) - Who We Are
Denmark: Rasmussen - Higher Ground
Russia: Julia Samoylova - I Will not Break
Moldova: DoReDos - My Lucky Day
The Netherlands: Waylon - Outlaw in 'Em
Australia: Jessica Mauboy - We Got Love
Georgia: Iriao - Sheni Gulistvis
Poland: Gromee feat. Lukas Meijer - Light Me Up
Malta: Christabelle - Taboo
Hungary: AWS - Viszlat nyar
Latvia: Laura Rizzotto - Funny Girl
Sweden: Benjamin Ingrosso - Dance You Off
Montenegro: Vanja Radovanovic - Inje
Slovenia: Lea Sirk - Hvala, ne!
Ukraine: MELOVIN - Under the Ladder
Watch the Eurovision Song Contest 201 live: