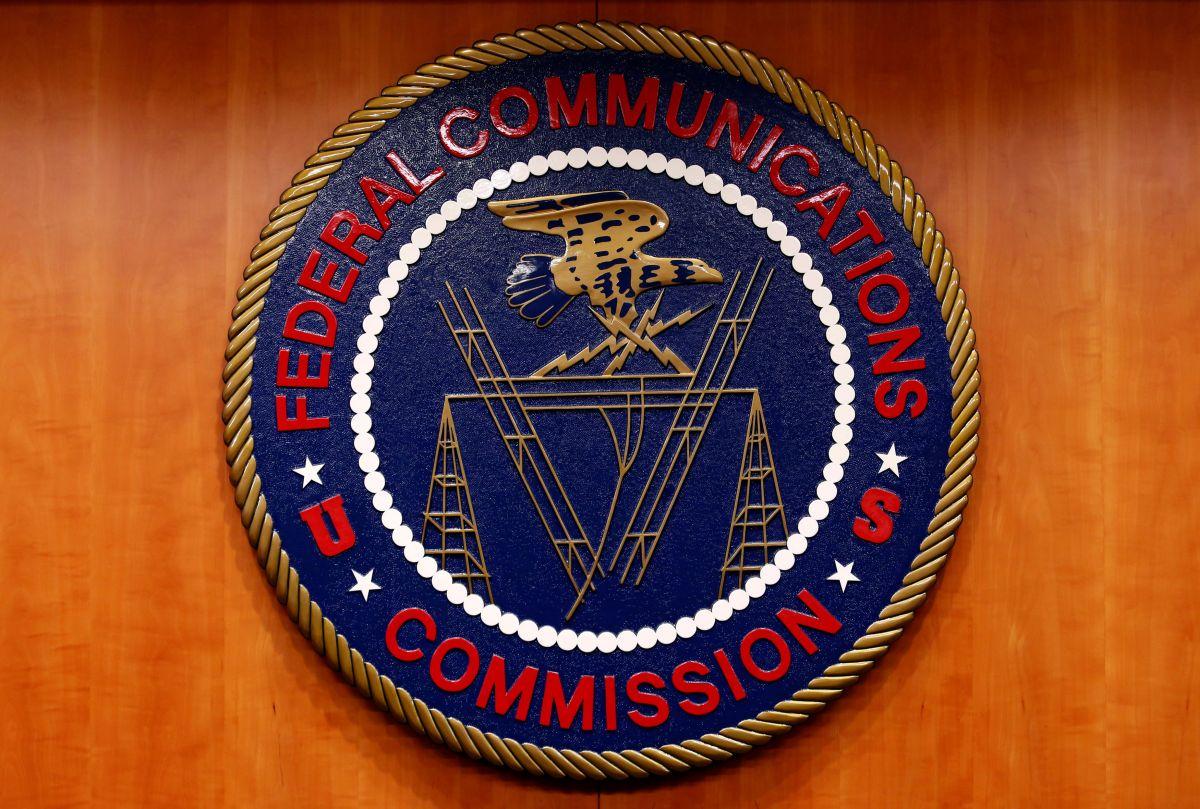 REUTERS
Landmark U.S. "net neutrality" rules will expire on June 11, and new regulations handing providers broad new power over how consumers can access the internet will take effect, the Federal Communications Commission said on Thursday in setting the date.
The FCC in December repealed the Obama-era open-internet rules set in 2015, which bars providers from blocking or slowing down access to content or charging consumers more for certain content, as reported by Reuters.
Read alsoTwitter urges all users to change passwords after glitch
The prior rules were intended to ensure a free and open internet, give consumers equal access to web content and bar broadband service providers from favoring their own material or others.
The new rules require internet providers to tell consumers whether they will block or slow content or offer paid "fast lanes."
Comcast Corp, Verizon Communications Inc and AT&T Inc have all pledged to not block or discriminate against legal content after the net neutrality rules expire.
The U.S. Senate is set to vote as early as next week on whether to reject the FCC repeal of the net neutrality rules, but that effort faces an uphill battle.