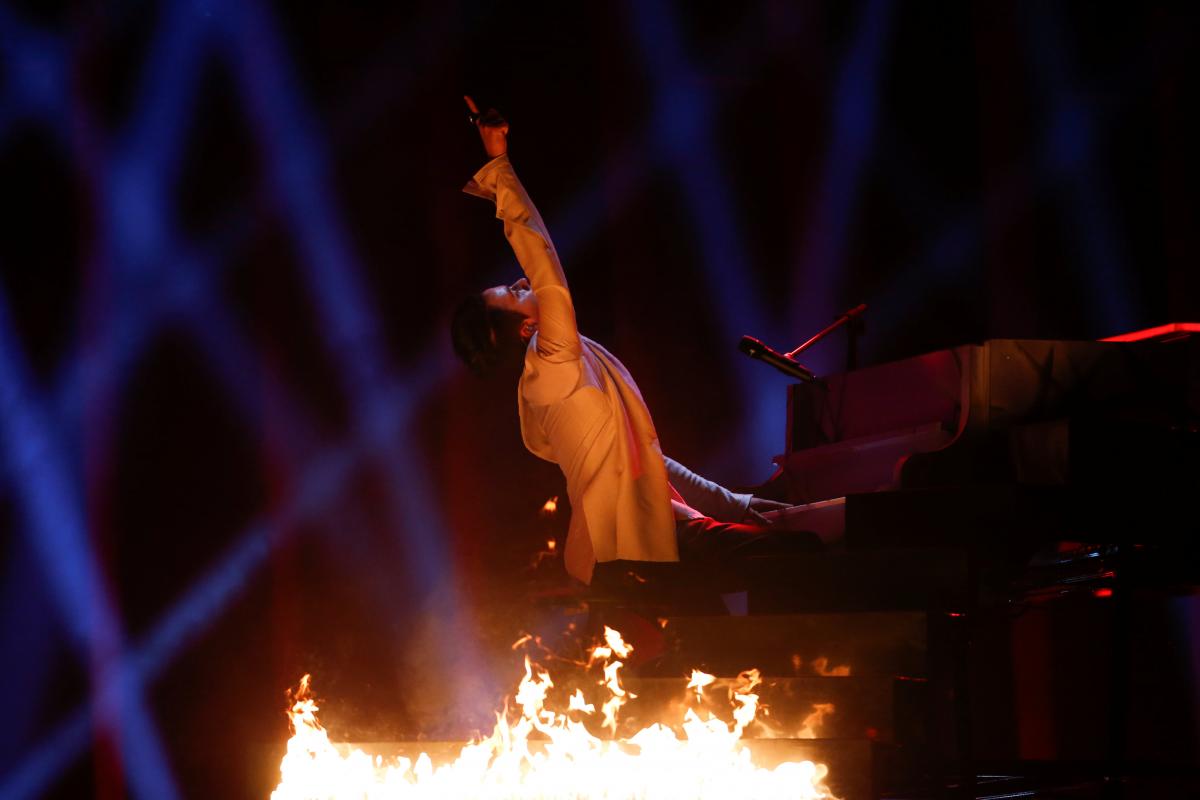 REUTERS
Ukrainian singer MELOVIN with his song "Under The Ladder" will open the Grand Final of the Eurovision 2018 international song contest, which is to be held on Saturday, May 12.
In total, 26 participants selected during the semifinals on May 8 and 10 will compete in the final, according to the official website of the song contest.
Six countries have been automatically qualified for the final. These are the founders of the competition, the so-called "Big Five," including France, Germany, Italy, Spain, Great Britain, and last year's winner – Portugal.
This year's song contest is taking place in the Portuguese capital, Lisbon.