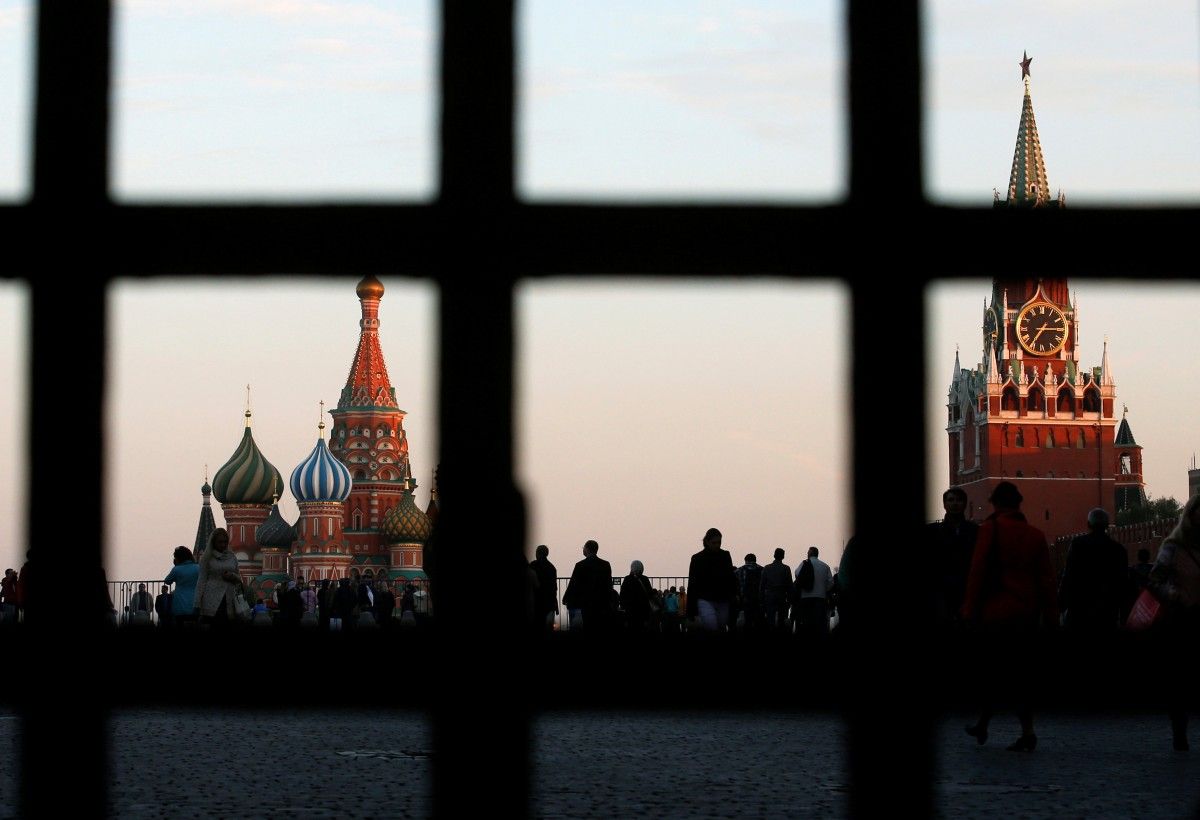 REUTERS
Russian lawmakers Tuesday unanimously approved, in first readings, legislation to retaliate against the United States and other Western countries for last month's imposition by Washington of sanctions on some of Russia's biggest companies and business people.
One measure would empower the Kremlin to impose sweeping "counter-sanctions" in response. Another would make it a criminal offense to observe sanctions imposed by the U.S. on Russia or to provide any information or advice on the punitive action, Voice of America (VOA) said.
Read alsoUkraine protests against launch of Kerch bridge in Russian-occupied CrimeaRefusing to supply services or do business with Russian oligarchs or companies sanctioned by the U.S. would be punishable by up to four years in prison, under the proposed legislation. The proposed measures have prompted investor alarm and opened up the prospect of a tit-for-tat cycle of retaliation.
After the measures secured their first reading, Kremlin official Alexander Sinenko said the Russian government supports the parliamentary response to the sanctions aimed at punishing Moscow for its alleged meddling in the 2016 U.S. presidential election and other "malign activities." U.S. President Donald Trump ordered the measures last month.
Initially, Russian lawmakers said they would impose restrictions on a wide range of specific goods and services from the United States, including medicine and agricultural products; but, in the draft legislation approved on May 15, language that targeted specific goods to soften the impact on Russian consumers and industries was removed.