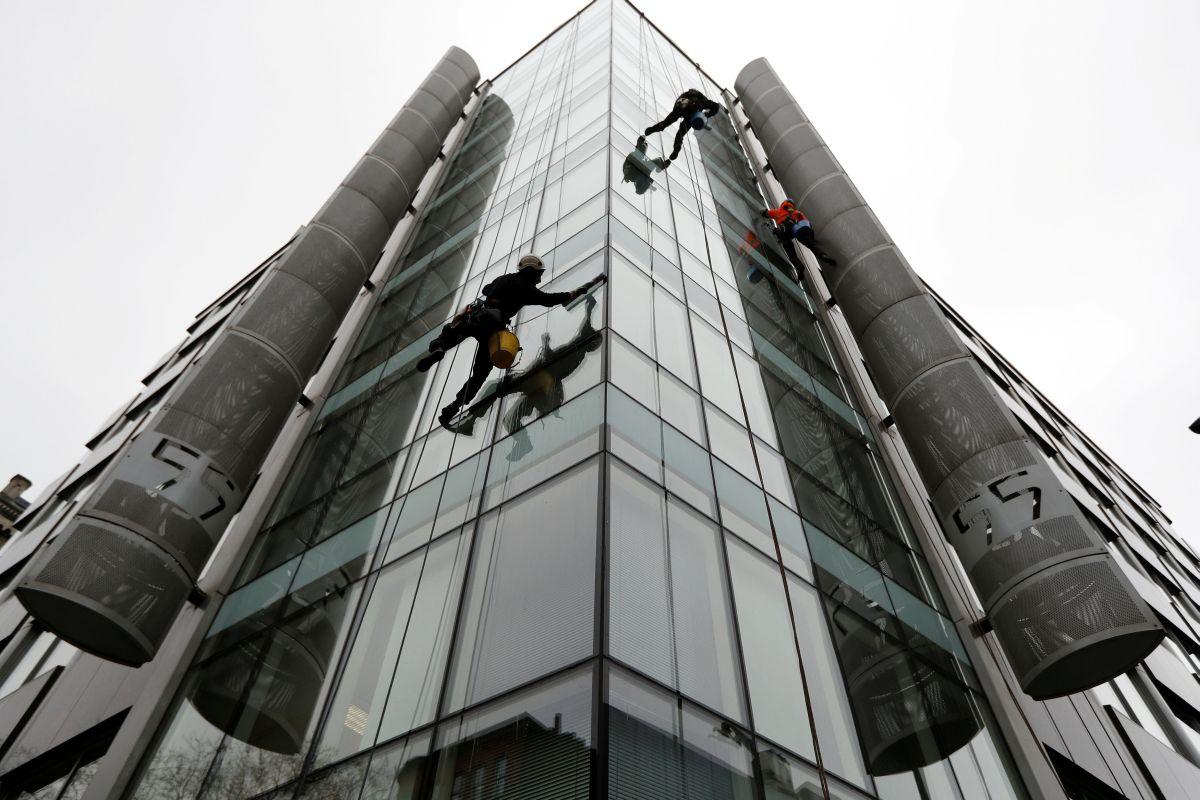 REUTERS
The Justice Department and the F.B.I. are investigating Cambridge Analytica, the now-defunct political data firm, and have sought to question former employees and banks that handled its business, according to an American official and other people familiar with the inquiry.
Read alsoBBC: Cambridge Analytica is shutting down
Prosecutors have questioned potential witnesses in recent weeks, telling them that there is an open investigation into Cambridge Analytica – which worked on President Trump's election and other Republican campaigns in 2016 – and "associated U.S. persons." But the prosecutors provided few other details, and the inquiry appears to be in its early stages, with investigators seeking an overview of the company and its business practices, The New York Times reported.
The investigation compounds the woes of a firm that has come under intense scrutiny from lawmakers and regulators in the United States and Britain since The New York Times and Observer in London reported in March that it had harvested private data from more than 50 million Facebook profiles, and that it may have violated American election laws. This month, Cambridge Analytica announced that it would shut down and declare bankruptcy, saying that negative press and cascading federal and state investigations had driven away customers and made it impossible for the firm to remain in business.
Cambridge Analytica, the Justice Department and the Federal Bureau of Investigation declined to comment.