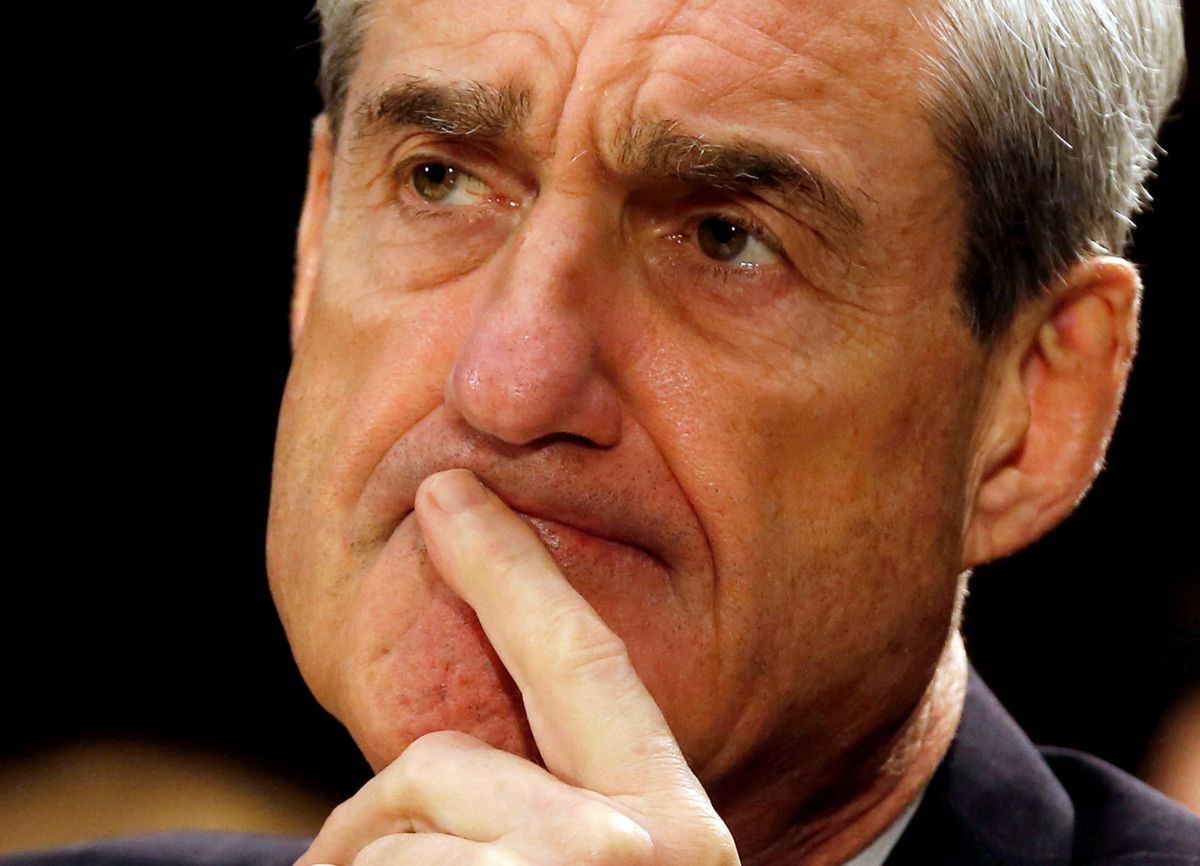 REUTERS
Special counsel Robert Mueller's team has informed President Donald Trump's attorneys that they have concluded that they cannot indict a sitting president, according to the President's lawyer.
"All they get to do is write a report," Trump lawyer Rudy Giuliani told CNN. "They can't indict. At least they acknowledged that to us after some battling, they acknowledged that to us."
That conclusion is likely based on longstanding Justice Department guidelines. It is not about any assessment of the evidence Mueller's team has compiled.
Read alsoU.S. Senate panel finds Russia worked to aid Trump in election – media
A lack of an indictment would not necessarily mean the President is in the clear. Mueller could issue a report making referrals or recommendations to the House of Representatives.
The inability to indict a sitting president has been the position of the Office of Legal Counsel in the Justice Department since the Nixon administration and reaffirmed in the Clinton administration, but it has never been tested in court.
It had been an open question whether, if investigators found potentially criminal evidence against Trump, Mueller's team would try to challenge those Justice Department guidelines.
CNN reached out to Mueller's team. They declined to comment.
Giuliani tells CNN the special counsel's team has decided that "they have to follow the Justice Department rules."
"The Justice Department memos going back to before Nixon say that you cannot indict a sitting president, you have to impeach him. Now there was a little time in which there was some dispute about that, but they acknowledged to us orally that they understand that they can't violate the Justice Department rules," Giuliani said.