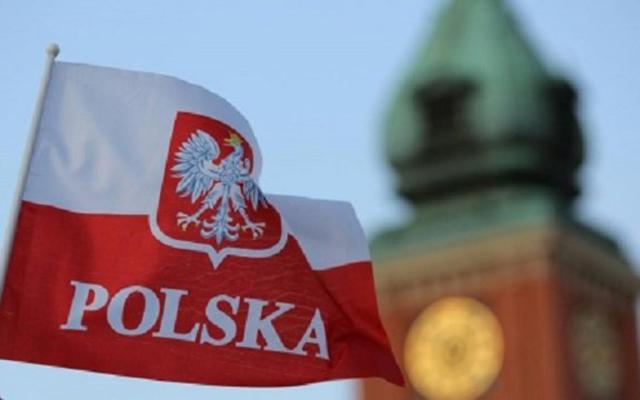 Photo from Zaxid.net
Polish intelligence agency ABW said on Thursday that it had uncovered a plan to sow discord between Poland and Ukraine and lead an "informational war…against Poland and in the interests of Russia."
To that end, Warsaw intends to expel one Russian and ban four others from entering the country. The group is suspected of "hybrid activities," meaning non-military subversive tactics, Deutsche Welle said.
"Their aim is to destabilize the socio-political situation in our country," said ABW spokesman Stanislaw Zaryn.
Read alsoPoland detains energy official suspected of spying for Russia – Reuters
Among the strategies employed by the group, Zaryn said, was to promote interpretations of historical events that would incite hatred between Ukrainians and Poles and cast a sympathetic light on Moscow.
While Poland has in recent years been a key supporter of pro-Western attitudes in Ukraine, the two neighbors share a difficult past. Many Poles were massacred by Ukrainian nationalists during Germany's occupation in World War II, which came after a longer period of Polish colonialism and brutality in parts of Ukraine.
The last two years have seen an uneasy alliance shaken by differing opinions over that shared history and a rise in nationalistic policies in both Warsaw and Kyiv.
Poland is the latest NATO nation to accuse the Kremlin of engaging in "hybrid warfare" to undermine member states without triggering military retaliation.