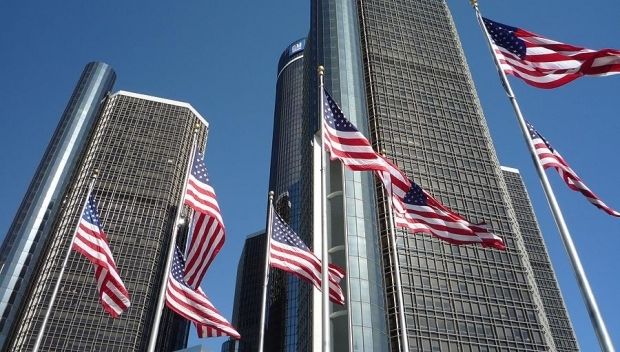 The United States has not decided to give Ukraine lethal weapons / Photo from zr.ru
U.S. Vice President Joe Biden will discuss the question with the Ukrainian President during his visit to Ukraine, according to Ukrainian international newspaper Zerkalo Nedeli, with reference to Reuters.
According to Reuters, the decision of the United States is a rebuff to Ukrainian President Petro Poroshenko, who urged U.S. President Barack Obama to provide Ukraine with weapons during his visit to the United States in September.
According to the administration of the U.S. president, the officials agreed that Ukraine is sufficiently provided with lethal weapons.
Moreover, officials say the White House had a long dispute over whether to supply Ukraine with heavy weapons or not. However, the administration decided that the supply of more weapons to Ukraine would motivate Russia to escalate the conflict in the east of Ukraine.