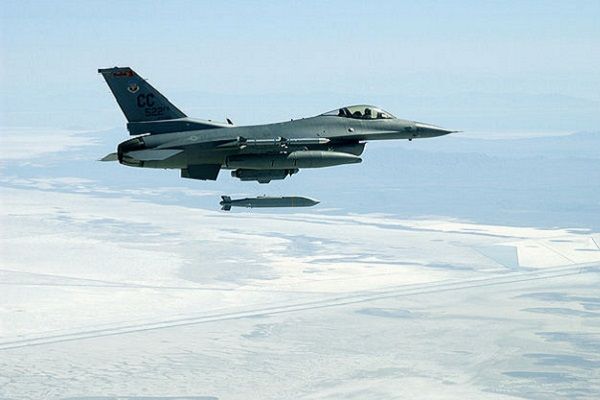 Photo from madmagazine.pl
The latest version of the missile, the JASSM-ER, can hit the targets at a distance of up to 960 kilometers.
Its guidance systems have are accurate to within three meters.
The latest cruise missiles will be purchased under a program for the radical modification of the Polish armed forces, according to the Czech publication Ihned, with reference to its sources in Warsaw.
According to the report, the United States has also offered to supply Poland with F-16 Fighting Falcon fighters, which can carry two of the cruise missiles at once.