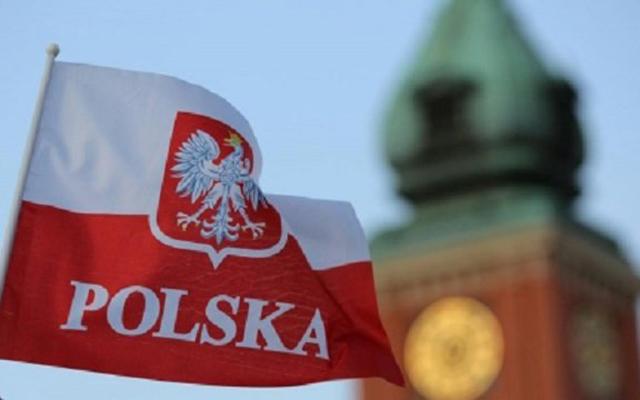 Zaxid.net
Border guards have detained a woman suspected of helping wage a Russian "information war" against Poland and who has a ban on entering the country, according to a report.
The woman, who is a citizen of Russia and Cyprus, is to be expelled from Poland, public broadcaster Polish Radio's IAR news agency reported on Friday, Radio Poland reported.
Read alsoDW: Poland busts Russian 'hybrid warfare' ring
The woman, named only as "Anastazja Z", worked to consolidate pro-Russian groups in Poland in order to challenge Polish government policy on historical issues and "replace it with a Russian narrative," according to IAR.
Polish security services said on Thursday they had detained a Russian citizen named as "Yekaterina C" and banned four people from entering the country after cracking down on a network waging a "hybrid and information war" masterminded by Moscow.
A security services spokesman warned that Russia was trying to destabilize Polish society and politics.