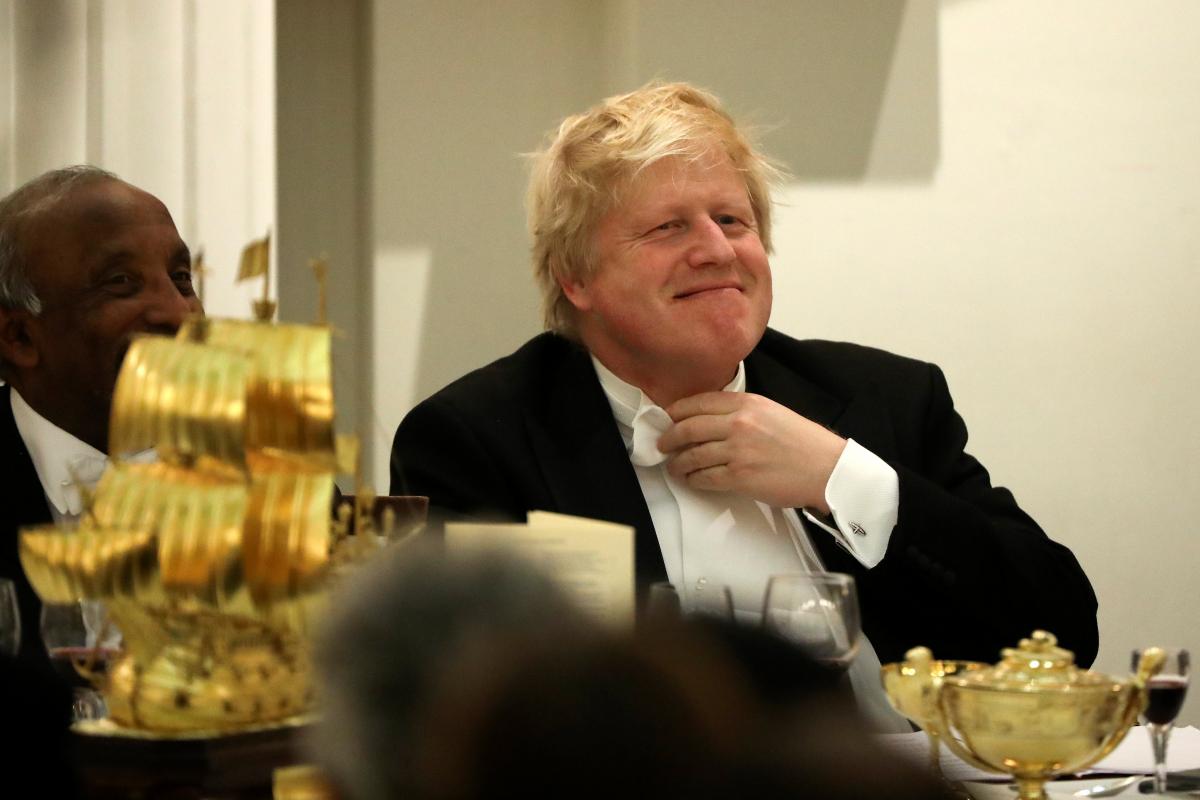 REUTERS
Boris Johnson has hinted that the UK could seek to take tougher action against Russian oligarchs in the wake of the poisoning of the former spy Sergei Skripal, saying he is looking closely at the approach taken by the Trump administration.
Asked about the news of an apparent delay in processing Roman Abramovich's visa, which kept the Chelsea football club owner away from Saturday's FA Cup final, the foreign secretary said it would be "totally wrong" for him to comment on individual cases, The Guardian said.
Read alsoUK set to strengthen anti-Russia alliance
Commenting on the White House's more stringent approach to Russian oligarchs, Johnson said: "The truth is actually that I think the effect of some of those sanctions, particularly on some individuals, has been very marked and I've noted that, but we have our own systems and our own approach and we have to do it in accordance with the law and accordance with the evidence."
Last month the U.S. Treasury imposed financial sanctions on seven Russian oligarchs and 17 government officials, as well as companies they own or control.
Britain pledged to review the long-term visas of rich Russians in the aftermath of the attack on Skripal and his daughter, Yulia, in Salisbury in March.