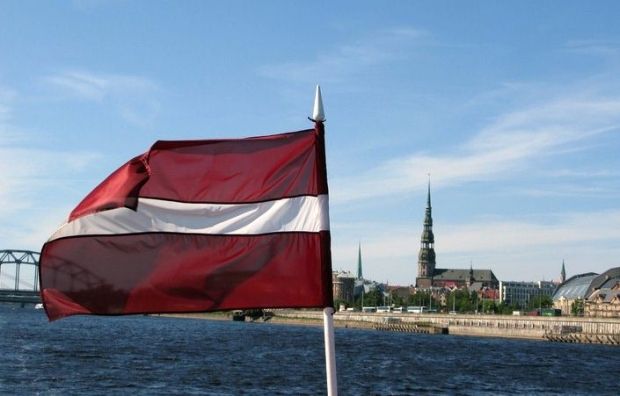 Photo from flickr.com/photos/bubbahop
"On November 22, the border forces of Latvia identified a submarine of the Russian Navy's Kilo class in the exclusive economic zone of Latvia, at a distance of 27 nautical miles (or 50 kilometers) from Latvia's territorial waters," the armed forces said in a posting made on Sunday.
NATO has observed greatly increased activity by Russian warships and military aircraft in the Baltic region in recent months. Last month, Latvia reported a Russian Kashtan class submarine support ship just 18 nautical miles (or 33 kilometers) from its territorial waters. That was just week after Sweden launched a large operation, the biggest in the country since the end of the Cold War, to locate a "foreign submarine" it said had been spotted in its territorial waters.
Latvia has in recent days been hosting military exercises with U.S. troops as part of Operation Atlantic Resolve, a U.S. Department of Defense program to support the militaries of NATO member states in Eastern Europe threatened by Russia's ongoing aggression against Ukraine.