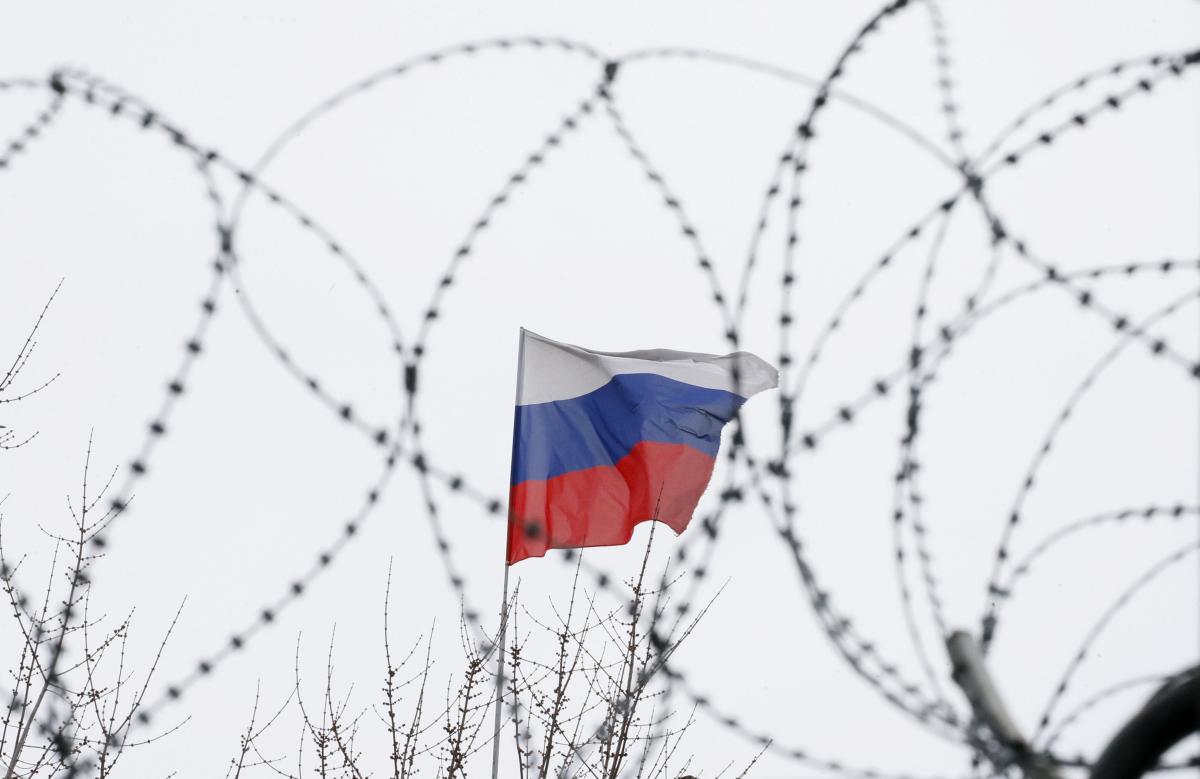 REUTERS
The Trump administration says it is pressing European allies to impose tougher sanctions against Russia, arguing that their actions lag U.S. efforts to clamp down on Moscow's moves to subvert western democracies through disinformation campaigns and cyber attacks.
Pushing back against an impression that President Donald Trump is soft on the Kremlin, U.S. officials say they want the Europeans to take co-ordinated action against "state and non-state actors" behind cyber-intrusions and to adopt new anti-corruption measures at the national level, The Financial Times said.
A U.S. state department delegation is meeting counterparts in Brussels and London this week to press its case, wary that Russia could seek to exploit a growing transatlantic rift over the Iran nuclear deal and U.S. plans to impose tariffs on imports of European steel and aluminium and potentially other EU goods.
"We need to work with our European partners to do more against Russian malign activity and prevent Russia from exploiting any perceived daylight between Europe and the United States," a U.S. official told the Financial Times.
Read alsoBoris Johnson hints at tougher action against Russian oligarchs – media
But a senior congressional aide involved in the formation of U.S.-Russia policy said European powers would probably be unimpressed by the relatively low level of the delegation, which comprised technical experts but lacked explicit endorsement from Mike Pompeo, secretary of state. The U.S. has repeatedly riled European allies with its policies on everything from climate change to Iran.
"If you're sitting at the other end of the table you're not going to take it seriously," said the aide, adding the U.S. would find it hard to persuade Europe to "play ball."
The EU is split over the prospect of issuing harsher sanctions against Russia. Several countries were also angered by U.S. measures in April that adversely affected their investments by targeting some of the Russian oligarchs with whom they do business.
European diplomats acknowledged that EU countries could not keep up with a much more aggressive U.S. approach towards Moscow, including through sanctions.
As was reported, the U.S. authorities on April 6 introduced new restrictive measures against several Russian businessmen and companies under their control, as well as a number of high-ranking officials of that country. Among them are oligarchs Oleg Deripaska, Vladimir Bogdanov and Viktor Vekselberg. Eight companies related to Deripaska, including Rusal, are also on the sanctions lists.