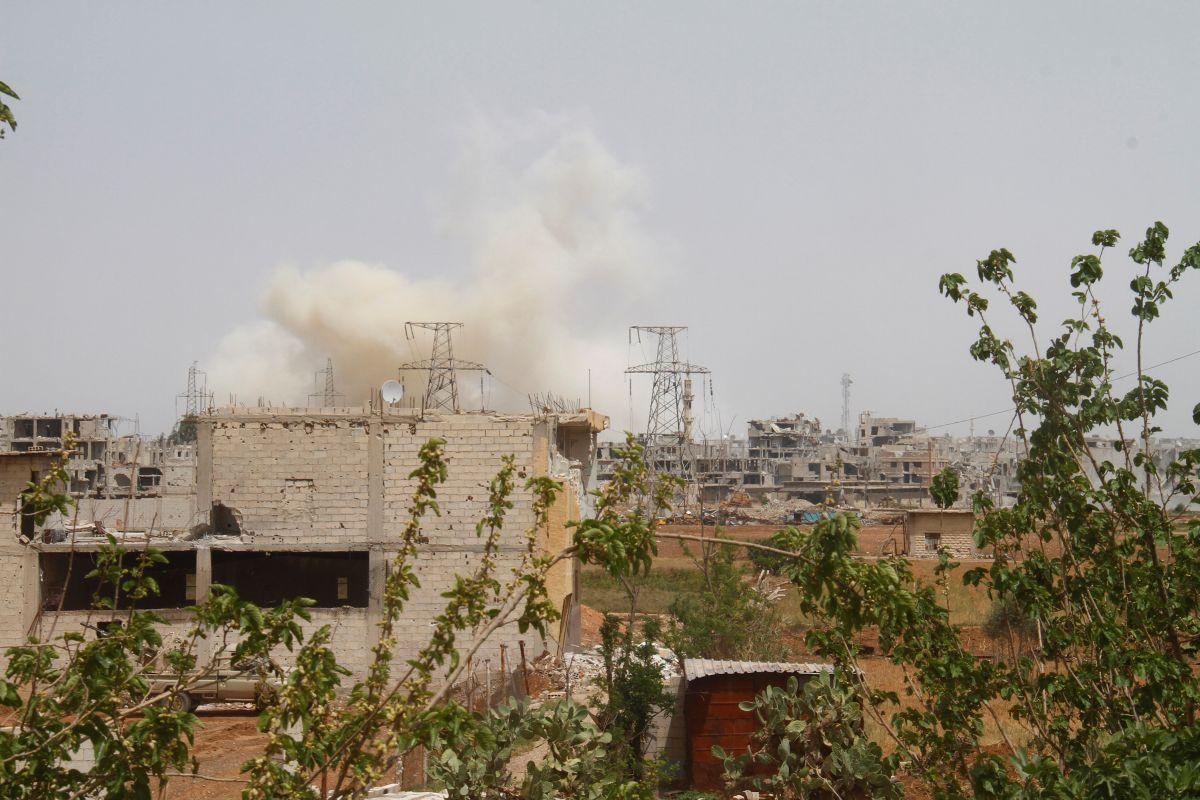 REUTERS
Several groups of militants attacked the Syrian army's artillery battery in the province of Deir al-Zour at night, killing two Russian military advisers on the spot and wounding another five soldiers, the ministry said.
The injured were immediately taken to a Russian military hospital, but two of them died there, it said, according to Xinhua.
The Syrian and Russian troops fought the militants for about one hour and killed 43 militants and destroyed six cross-country vehicles armed with large-caliber weapons, according to the ministry.
Read alsoTwo Russian pilots die in military helicopter crash in Syria: agenciesRussia has been participating in the fight against the Islamic State and insurgent groups in Syria since September 2015 at the request of Syrian President Bashar al-Assad.
Russian servicemen and military facilities in Syria have been attacked by militants several times, causing a number of deaths.