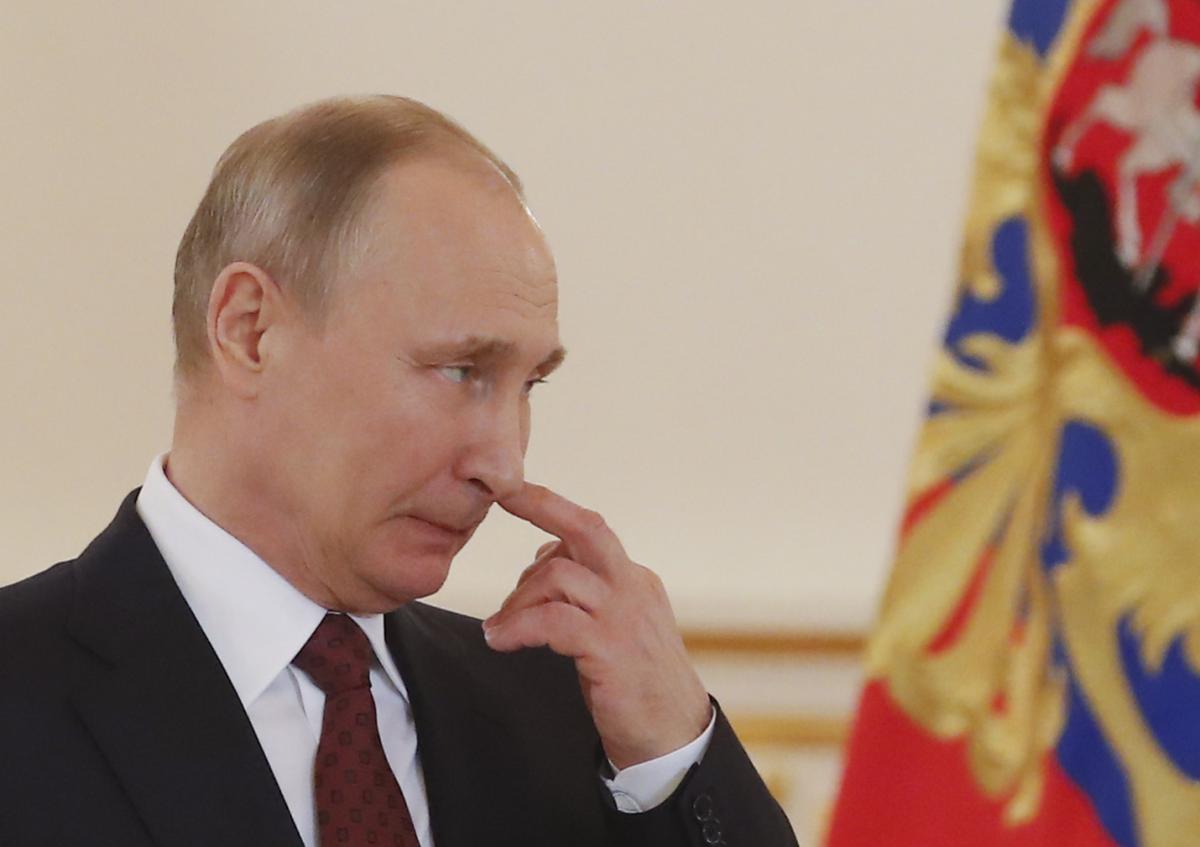 REUTERS
A prosecutor in Toropets district court of Tver region, Russia, has requested the court to rule a two-year probation sentence for a local electrician Vladimir Yegorov, charged over his posting against Russian President Vladimir Putin in Vkontakte social network.
Lawyer of the Agora human rights group Svetlana Sidorkina defending Yegorov in court says her client is being accused of public calls for extremism via the internet (Part 2 Article 280 of the Criminal Code), Dozhd reports.
According to Sidorkina, first he was taken into custody, but later the preventive measure was changed to a written undertaking not to leave the place or residence.
The investigation states that Yegorov posted a text "containing in its linguistic structure calls to carry out extremist actions." The text referred to the Russian president.
Read alsoVisiting Russia could end up in prison sentence for journalists: Human rights watchdogAs reported by Grani.ru, Yegorov wrote: "We need to take down down the main Kremlin rat along with his cronies." The publication was accompanied by a photo of Putin with an inscription "Main rat" on his forehead.
"We ask the court to fully acquit Yegorov. He refused to plead guilty. The verdict in this case will be announced on June 5," Sidorkina said.
On June 27, 2017, Egorov had to report to the FSB for questioning, but never did so, which led to him being put on wanted list. A month later, on July 31, FSB operatives detained Yegorov at a border checkpoint with Belarus.
The Memorial human rights center has recognized Egorov as political prisoner.