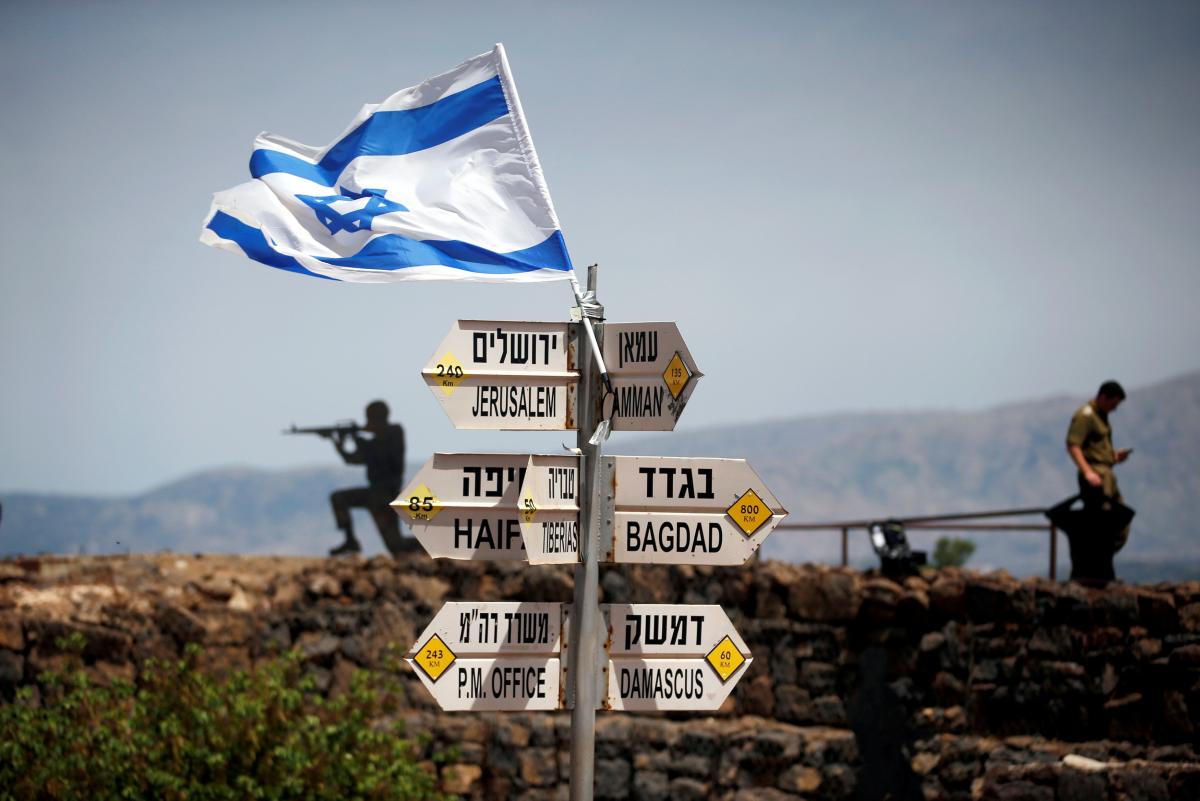 REUTERS
The Israel Defense Forces (IDF) reported a mortar shelling from the Gaza Strip on the morning of May 29.
"Following reports of sirens that sounded earlier this morning, a barrage of projectiles were identified from the Gaza Strip at a number of locations in Israel," the IDF tweeted.
Sirens were heard in the Eshkol Regional Council, Sha'ar HaNegev Regional Council and Sdot Negev Regional Council.
Most of the launches were intercepted by the IDF's Iron Dome aerial defense system.
The details of the attack are being clarified.