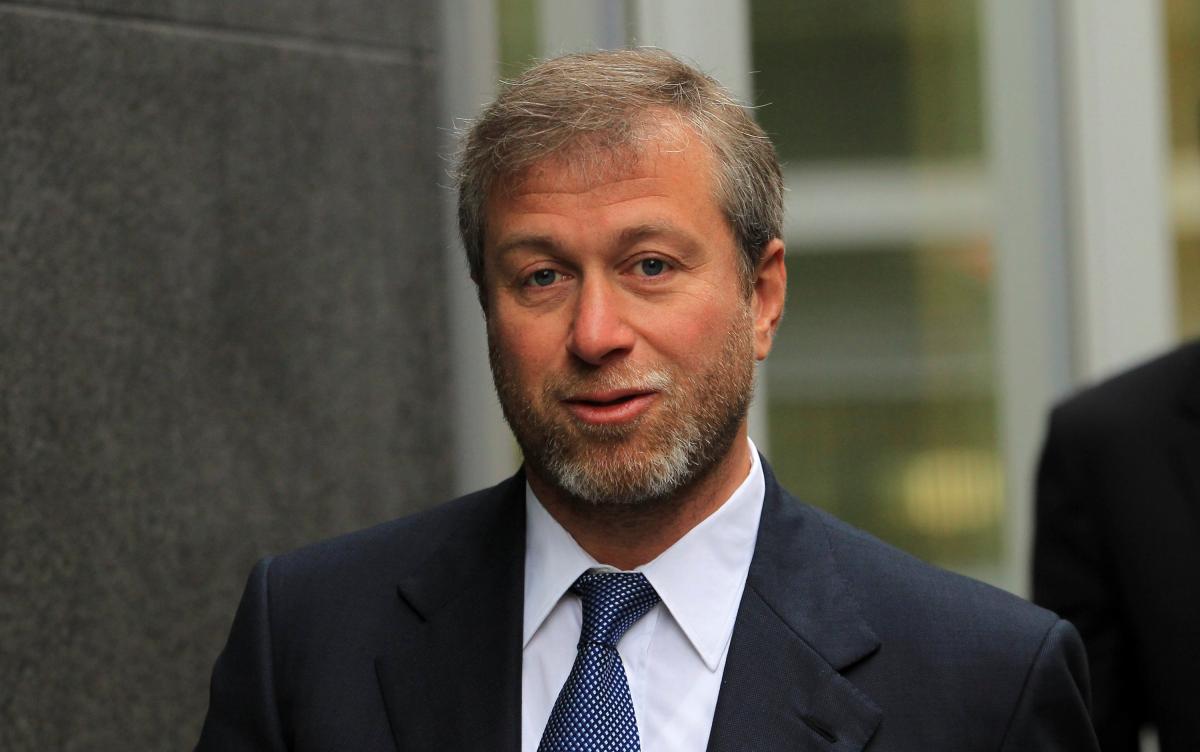 REUTERS
Roman Abramovich, the owner of Chelsea football club, who has faced difficulties obtaining a new UK visa, will not be allowed to work in Britain if he travels here on his new Israeli passport, Downing Street has said.
It emerged on Monday that the formerly Russian-based billionaire, a regular presence in Britain since he bought Chelsea in 2003, had been granted Israeli citizenship and was moving to Tel Aviv, The Guardian reported.
Read alsoBoris Johnson hints at tougher action against Russian oligarchs – media
Abramovich, who had reportedly faced delays in renewing his UK visa, will be allowed to visit the UK visa-free for up to six months at a time with his Israeli passport, but cannot work in the country, Theresa May's spokesman said.
While stressing he could not comment on individual cases, the spokesman outlined the general situation, saying: "Those with Israeli passports are non-visa nationals, which means they do not need a visa to come to the UK as a visitor for a maximum period of six months."
He added: "Israelis are required to obtain a visa if they want to live, work or study in the UK."
Abramovich's previous tier-1 visa, which allows anyone who invests more than two million pounds the British economy to stay for 40 months, was granted before tighter regulations were introduced in April 2015.