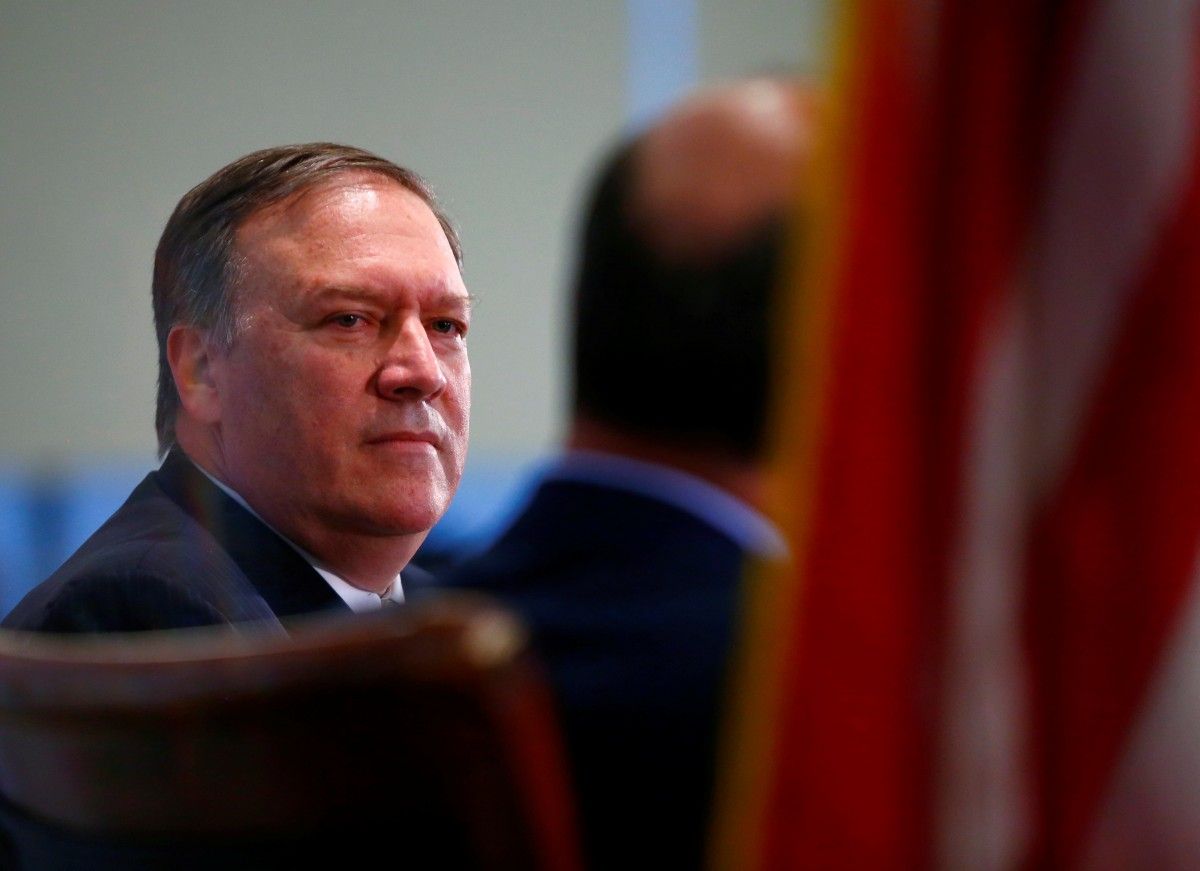 REUTERS
U.S. Secretary of State Mike Pompeo during a phone conversation with his Russian counterpart Sergey Lavrov on Wednesday discussed the current state of relations between the U.S. and Russia, and ways toward their improvement, according to the White House statement.
Achieving such improvement "will require Russia to show it is willing to take actual steps to address such concerns, according to White House Spokesperson Heather Nauert.
Read alsoU.S. presses Europe for tougher sanctions on Russia – The Financial Times"The two discussed issues and concerns related to the bilateral relationship, Ukraine, and Syria. Secretary Pompeo reiterated that though the United States seeks an improved relationship with Russia, achieving that will require Russia to demonstrate that it is prepared to take concrete actions to address our concerns, including interfering in U.S. domestic matters," reads the statement.
It is also noted that this was their first conversation since Pompeo's swearing in and Lavrov's reappointment.