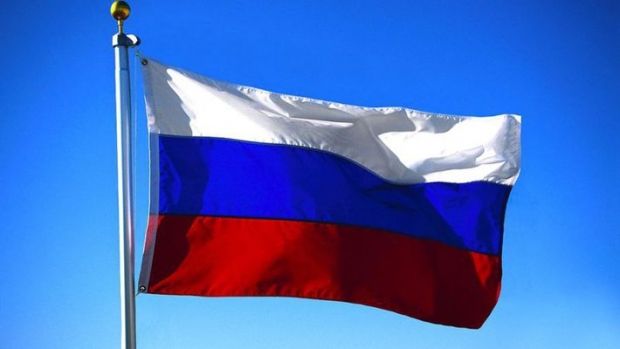 Photo from progorodsamara.ru
Some 27% of respondents consider elections in Donbas held on November 2 legitimate, 36% believe they are "probably" legitimate, 11% believe they are probably illegitimate, 6% are confident they are illegitimate, and 20% of respondents could not say, Ukrainian online newspaper Ukrainska Pravda reports.
Compared to May, the number of Russians who believe that it is necessary to recognize pseudo republic has slightly decreased.
A total of 65% of respondents expressed in favour of recognizing the republics, as compared to 72% in May. 12% of Russians believe Russia should not recognize the elections results, whereas in May the number stayed at 11%.
The number of people who find it difficult to answer the question has increased from 17% in May to 23% in November.
The majority of Russians believe that Russia should not deploy its troops in case of resumption of hostilities, however, their number has decreased compared to September.
Some 6% of the respondents strongly support the deployment of Russian troops in Ukraine, as compared with 5% in May, with 17% of those who tend to support invasion (as compared to 16% in September).
A total of 58% of Russian are against sending troops into Ukraine, as compared to 63% in September, with 32% of respondents unlikely to support an invasion and 26% being strongly opposed. Another 20% of respondents found it difficult to answer.
A total of 36% of Russians believe that Ukraine should resolve the conflict with the eastern regions independently, while 36% believe that Russia should be involved in the settlement of the conflict. Another 16% think Russia should help Donetsk and Luhansk achieve independence, and 12% could not decide.
A total of 1,600 people aged 18 years and older in 134 settlements in 46 regions participated in the survey.
The distribution of responses is given in percentage of the total number of respondents, along with data from previous surveys. The statistical error of the data does not exceed 3.4%.
Russia has been actively conducting an aggressive anti-Ukrainian propaganda campaign since early this year.