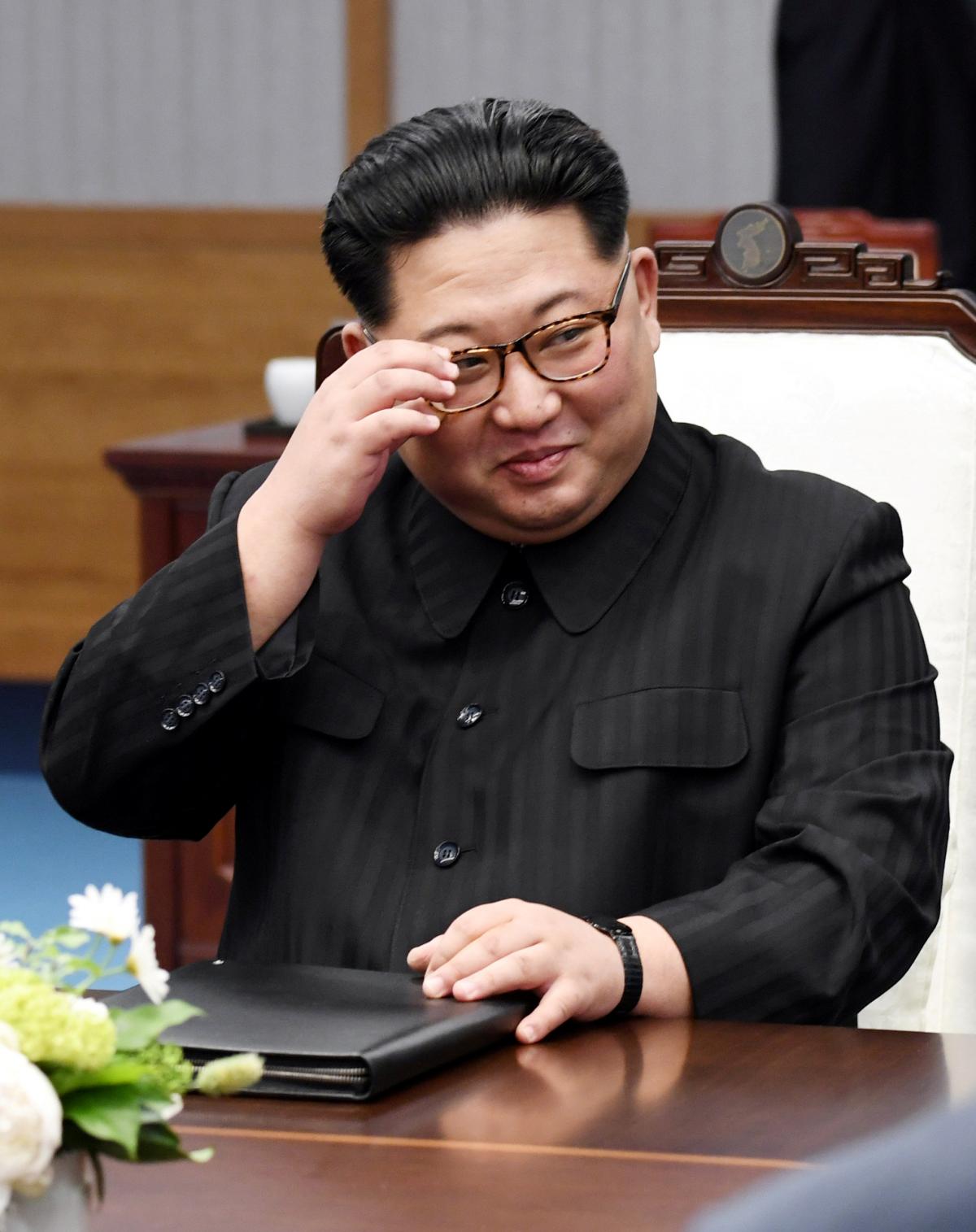 REUTERS
DPRK's Kim Jong-un suggested organizing this year a summit of the leaders of North Korea and Russia.
The report by the North Korean News Agency covering the meeting of DPRK head with Russian Foreign Minister Sergey Lavrov says Kim Jong-un spoke about the need to develop cooperation between the two countries in different areas and "discuss a meeting between the leaders of Russia and the DPRK this year to commemorate the 70-year anniversary of the establishment of diplomatic relations," RBC wrote.
According to Kim Jong-un, the summit at the highest level will contribute to the further strengthening of relations between the two countries.
Read alsoTrump says U.S. having productive talks with North Korea about reinstating summit
Also, the head of the DPRK expressed hope for resolving the existing contradictions with the U.S. and stressed Pyongyang's aspiration toward a nuclear-free status of the entire Korean peninsula.
As reported earlier, North Korea's leader, Kim Jong-un, met with Russia's foreign minister, Sergei Lavrov, as the latter visited Pyongyang for an official visit for the first time since 2009 and passed on Vladimir Putin's "warmest regards and best wishes."
The meeting was held ahead of a possible summit between Donald Trump and Kim in June where the pair are expected to discuss tensions over Pyongyang's nuclear program.