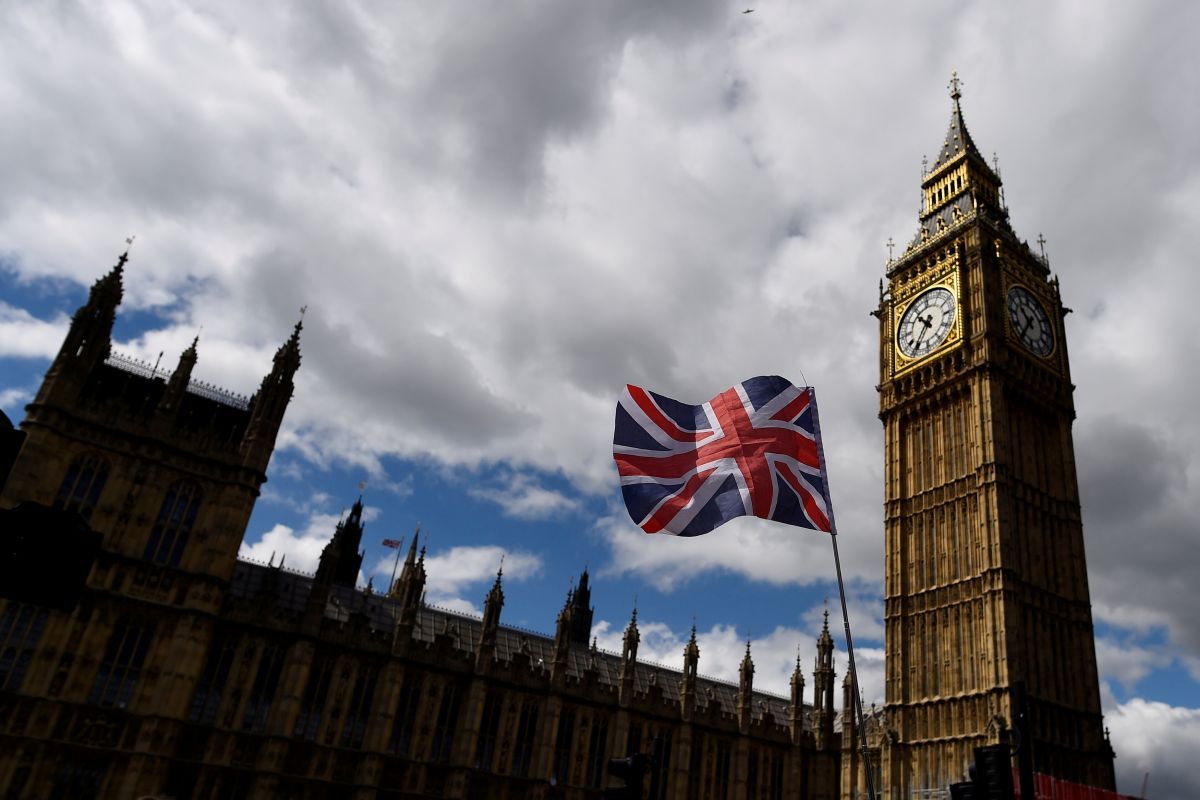 REUTERS
Britain should be a Brussels rule taker on goods but not services in a major Brexit compromise, a leading eurosceptic think tank declared.
It came as Open Europe director Henry Newman, a former aide to Michael Gove, took aim at the PM for not having a "clear vision for our EU relations" two years on from the Brexit vote, according to The Sun.
In a significant climbdown, the Striking a Balance report said Britain should give up control over goods and align with existing EU legislation like Switzerland.
But the authors said Britain must diverge on services to protect the economy.
Read alsoBrexit: 'Breakthrough' deal paves way for future trade talks – BBC
Mr. Newman also attacked "hardline leavers and extreme remainers", saying they did not represent the majority of people and businesses.
He claimed their behavior threatened the chances of a deal with a "refusal to compromise".
He said: "It's nearly two years since the Brexit vote, but the UK Government still doesn't have a clear vision for our EU relations, and Brussels is delaying the talks while refusing to discuss anything between a Canada-style deal and the Norwegian option.
"Meanwhile we have spent months discussing a possible customs union which would neither resolve the Irish border nor guarantee frictionless trade.
"Open Europe's blueprint recognizes that the UK is too big an economy to be a rule-taker in areas like financial services, while accepting that we can get a very good degree of access in goods by giving up a limited amount of control.
"The country decisively voted to leave and we cannot be 52% out and 48% in, but we can and should aim for a close economic relationship with our nearest neighbors."
The report claimed its "broad approach" should be acceptable to the EU, because it already allows countries like Switzerland and Ukraine very high levels of access to the Single Market in goods, in return for generally following EU rules.
It added: "Our view is that, if a solution like the one we suggest is not acceptable, the future model should be based around a Canada-style free trade agreement with additional aspects bolted on, rather than approached from Norway-style Single Market membership with elements removed."
Brexiteer Lord Lamont, who backed the report, said the Government has "taken too long to set out its plans" and Europe had been "too reluctant" to talk trade.
He added: "Our services sector is too important and too globally-focused to be simply a rule taker from the EU.
"We have to be able to go our own way and use Brexit as an opportunity for regulatory innovation as Mark Carney himself has suggested.
"When it comes to goods, the proportion of our trade with Europe is higher than that of our services.
"We should recognize that whatever the nature of our future relationship with the EU, many industries will continue to make their products to European standards, particularly if they want to trade with the EU."