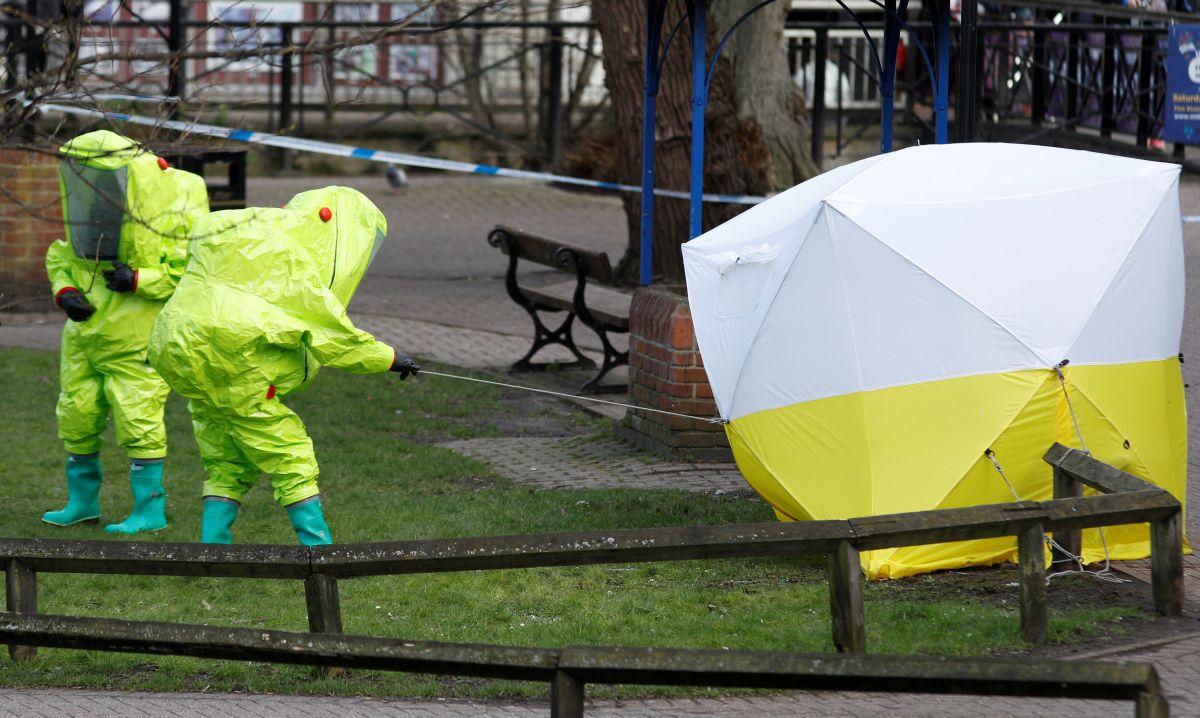 REUTERS
Last week Russia and UK representatives had secret talks on post-Skripal deconflicting, in an undisclosed South-Western EU city, that's according to Christo Grozev, one of Bellingcat's contributors and a senior researcher at Risk Management Lab, a think-tank with a focus on security threats at New Bulgarian University (Sofia). 
"Talks fell through as main ask by RU was to 'leave oligarchs alone'," he tweeted citing a source familiar with the matter.
The report comes amid recent developments in the UK suggesting that the National Crime Agency's "dirty money" probe is targeting Russian oligarchs.
According to The Times, Russian oligarchs and multimillionaires are among 130 people who face having their assets frozen in a crackdown by British authorities on dirty money.
"Looks like the UK National Crime Agency is going to start targeting Putin cronies with Unexplained Wealth Orders to confiscate their UK assets. If true, this will be a powerful step," tweeted Bill Browder, an American financier, vocal Putin critic and, architect of the "Magnitsky Act" who detained (but then released shortly) in Spain on yet another warrant Russia initiated via Interpol.
NCA officials are understood to have scaled up investigations into businessmen linked to Vladimir Putin's regime after the attempted murder of a Russian former spy in Salisbury.
Britain's intelligence community blamed Russia for the nerve agent attack on Sergei Skripal, his daughter Yulia and a police officer in March.