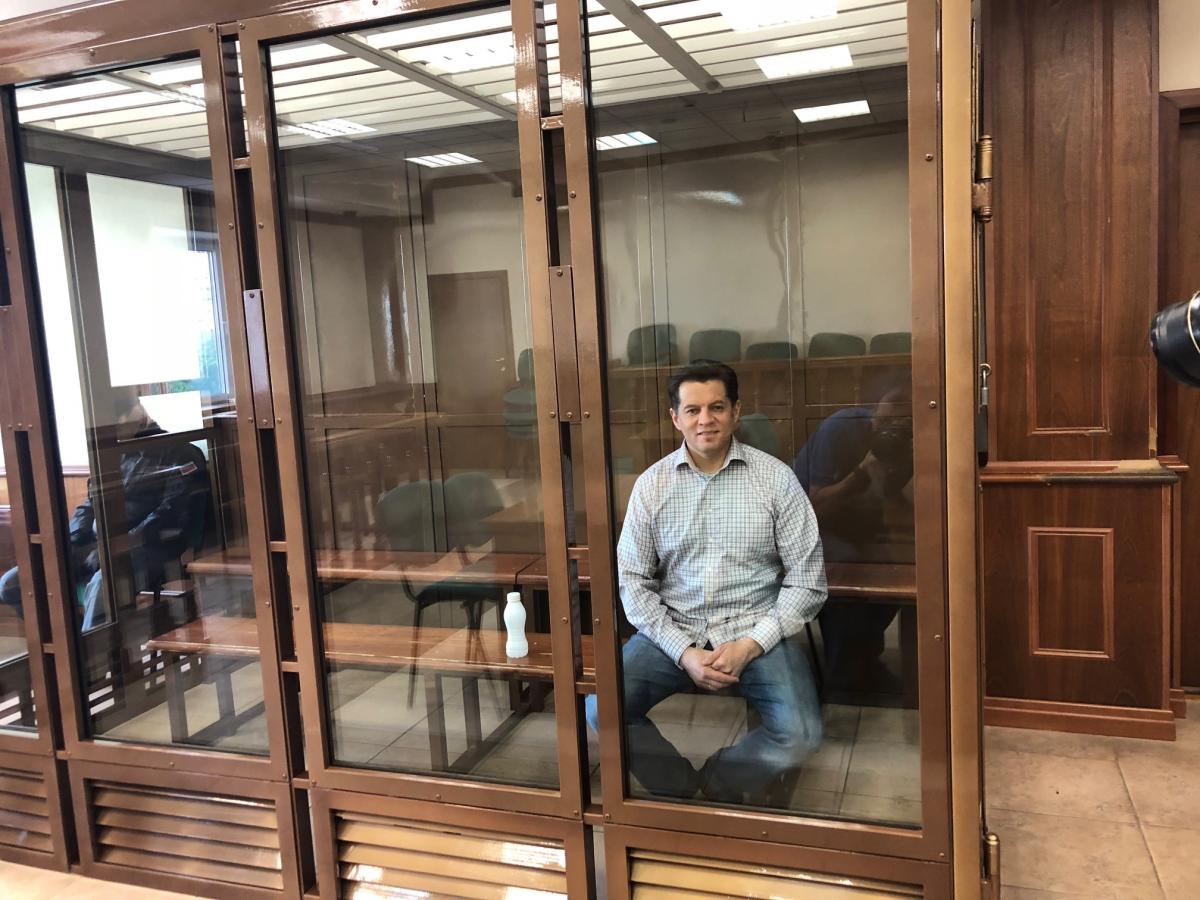 Photo by Roman Tsymbaliuk
Canadian Minister of Foreign Affairs Chrystia Freeland has said Canada condemns Russia's verdict against Ukrainian journalist Roman Sushchenko.
"As a former journalist, I am appalled by the arrest & sentencing of Ukrainian journalist Roman Sushchenko to 12 years in jail in Russia. Canada condemns this attempt to repress those who work in defence of the truth," Freeland wrote on Twitter on June 5, 2018.
Read alsoPoroshenko on Sushchenko's verdict: "Kremlin sentences itself"
As UNIAN reported earlier, Moscow's city court on June 4 sentenced Ukrainian journalist Roman Sushchenko, a correspondent of the Ukrainian Ukrinform news agency, to a 12-year term in a high-security colony. The prosecutors insisted on a 14-year term for Sushchenko.
He was charged with "espionage," as the Russian authorities insist he is an "operative" of Ukraine's intelligence service.
The FSB detained Sushchenko at a Moscow airport upon his arrival on September 30, 2016.
The court started considering the Sushchenko case on March 27, 2018.