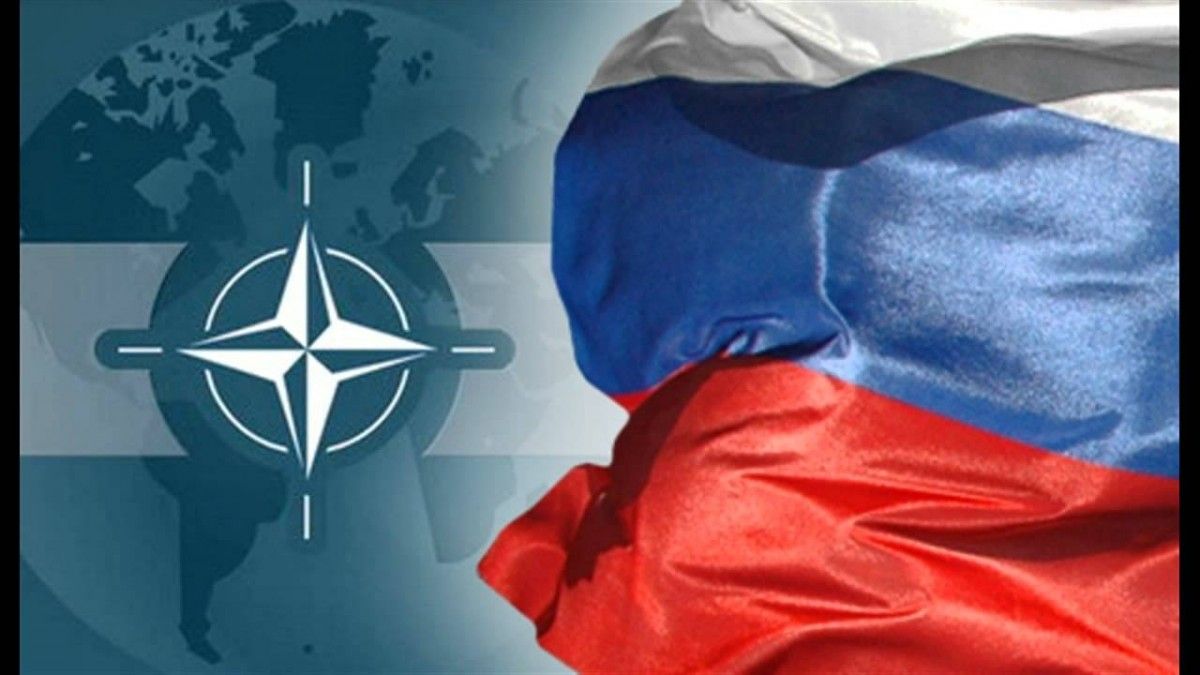 Newsader
NATO told Russia to put a stop to its "malign activities" against the alliance as the two sides met Thursday for their first political talks since the nerve agent attack on a former Kremlin double agent in Britain.
The 29 members of the Alliance delivered a "strong, unified message" to Russia, U.S. Ambassador to NATO Kay Bailey Hutchison said, to end its interference in Ukraine and drop its campaign of disinformation and cyber attacks, according to Military.com.
Relations between NATO and Moscow have plunged to post-Cold War lows in recent years over Russia's involvement in the ongoing conflict in eastern Ukraine, its suspected attempt to assassinate former spy Sergei Skripal in the British city of Salisbury and what the Alliance says is a sustained campaign of destabilization waged by the Kremlin.
"In a meeting today @NATO, Allies shared a strong, unified message to Russia: Stop interfering in Ukraine & cease malign activities that seek to divide our Alliance," Bailey Hutchison said in a tweet.
Read alsoU.S. pushes NATO to ready more forces to deter Russian threat
The three-hour meeting was the seventh of the NATO-Russia Council (NRC) in the last two years, held for the first time at the alliance's brand-new headquarters in Brussels, which a NATO diplomat described as an "open exchange."
"During today's meeting, NATO allies addressed Russian attempts to influence both allied and partner countries, using a range of military and non-military techniques," the diplomat said.
"NATO allies expressed their deep concern over a wide range of issues, including cyber-attacks, disinformation campaigns and interference in national elections."
NATO also tackled the Russian delegation, led by their acting representative to the alliance Yuri Gorlach, over the March poisoning of Skripal and his daughter Yulia with the Soviet-developed nerve agent Novichok.
The Skripal poisoning prompted NATO to expel seven Russian diplomats as part of a coordinated international response to the attack, which alliance chief Jens Stoltenberg said fitted a "dangerous pattern of behavior" from Moscow.
Read alsoNATO war games: 18,000 troops in eastern flank maneuvers – media
NATO's Baltic states -- Estonia, Latvia and Lithuania -- have complained for years of sustained Russian "hybrid warfare" attacks against them -- military, financial and political manipulation backed by computer hacking and propaganda.
There have also been allegations of Russia seeking to influence political debate and even elections in Western countries through "fake news" and manipulative use of social media platforms.
"NATO allies urged Russia to desist from further attempts to interfere in our nations and destabilise our political system and social order," the NATO diplomat said.
Read alsoNATO's Stoltenberg shows no support for Italy's idea to lift Russia sanctions
Last week NATO and the European Union urged Moscow to take responsibility for the 2014 downing of flight MH17 over eastern Ukraine, after international investigators concluded that a missile that destroyed the plane came from a Russian military brigade.
The NRC met regularly until the Ukraine crisis plunged relations between the West and Moscow into a deep freeze in 2014, but the meetings resumed in 2016 after months of debate within the alliance over whether it would send the wrong signal to Moscow.