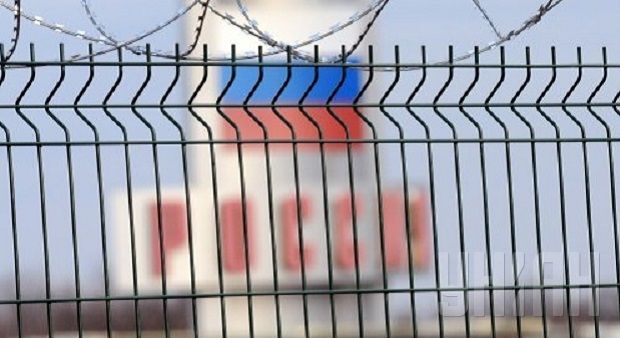 REUTERS
"In this case, only 18% of respondents said that Russia was responsible for the bloodshed and loss of life in the east of Ukraine, while another 73% believe that Russia is not responsible for [the crisis]," Ukrainian newspaper Zerkalo Nedeli reported on Thursday.
A quarter of respondents believe that Russian troops are now in Ukraine, while 53% do not.
Nearly one in five, or 18%, believes that Ukraine is waging war with Russia in Donbas, another 14% of respondents believe that the war is being waged between Ukraine and separatists who want independence, and 58% of Russians believe that war is being waged by Kyiv against the people of the Donbas.
The poll was conducted on November 14-17. A total of 1,600 people were questioned in 134 towns and cities in 46 regions of Russia. The poll's margin of error is no more than 3.4%.