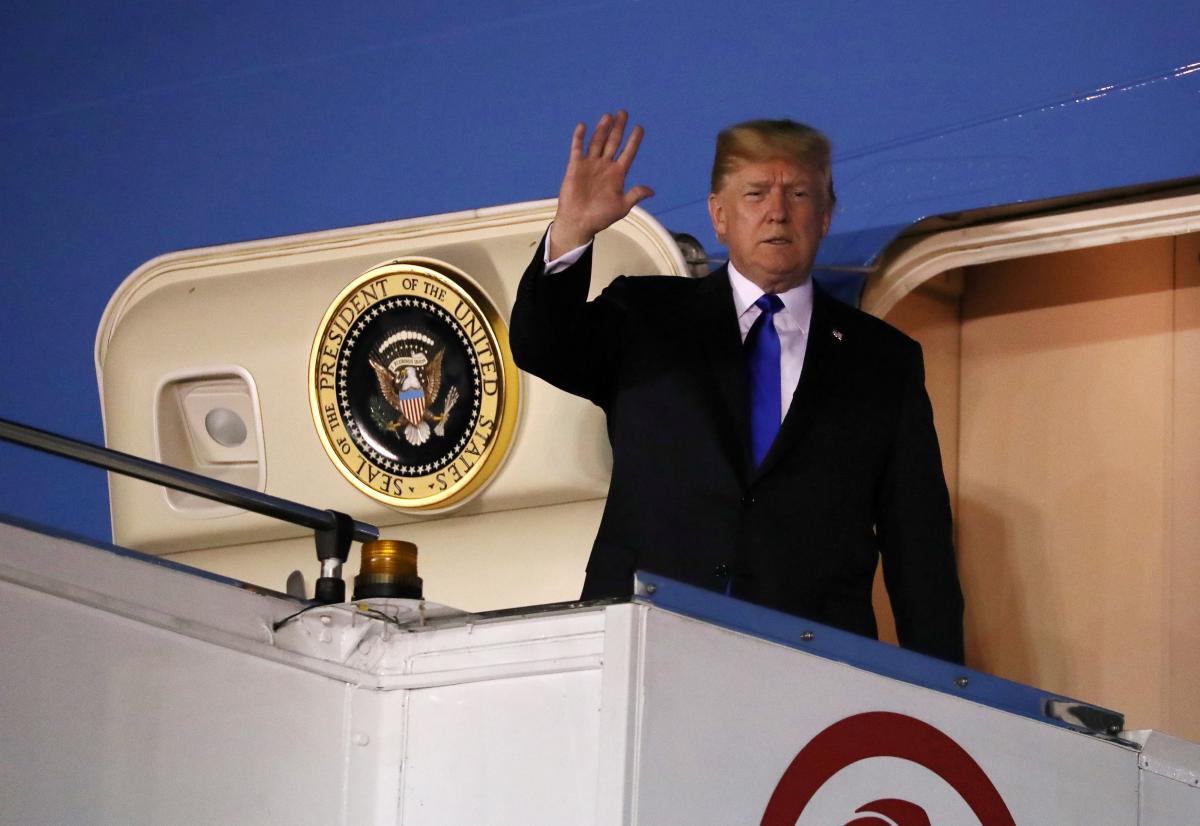 REUTERS
U.S. President Donald Trump touched down in this Southeast Asian city-state Sunday evening, 36 hours before his highly anticipated summit with North Korean leader Kim Jong Un is set to kick off.
Read alsoN. Korea's Kim lands in Singapore, on cusp of making history with Trump summit – media
Trump arrived on Air Force One at Singapore's Paya Lebar Air Base at 8:21 p.m. local time, where he was greeted by Singapore's Foreign Minister Vivian Balakrishnan. Kim arrived at Singapore's commercial airport on an Air China Boeing 747 just more than five hours earlier, CNN wrote.
Trump, asked by reporters as he arrived in Singapore how feels about the summit, said "very good" before climbing into his limousine and heading to the hotel.
The U.S. President flew to Singapore from Canada, where he participated in an especially contentious G7 summit that came after he triggered a trade dispute with several of the U.S.' closest allies.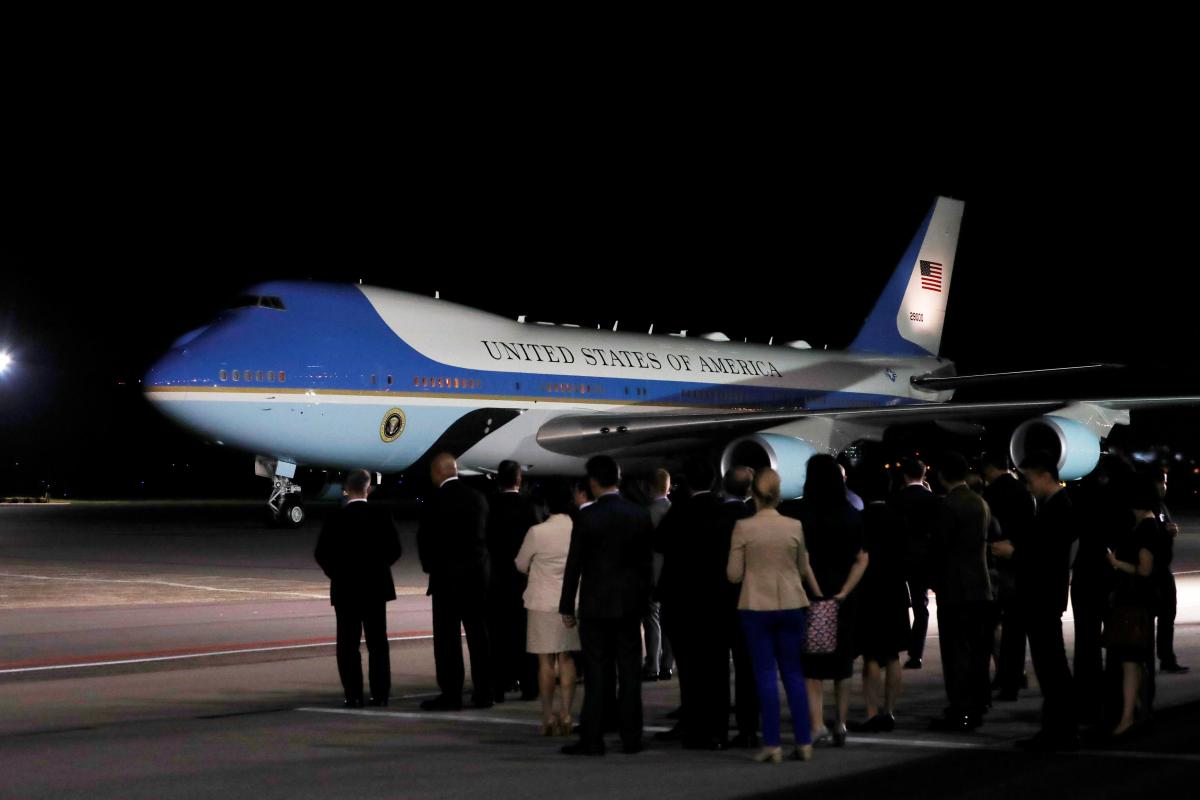 REUTERS