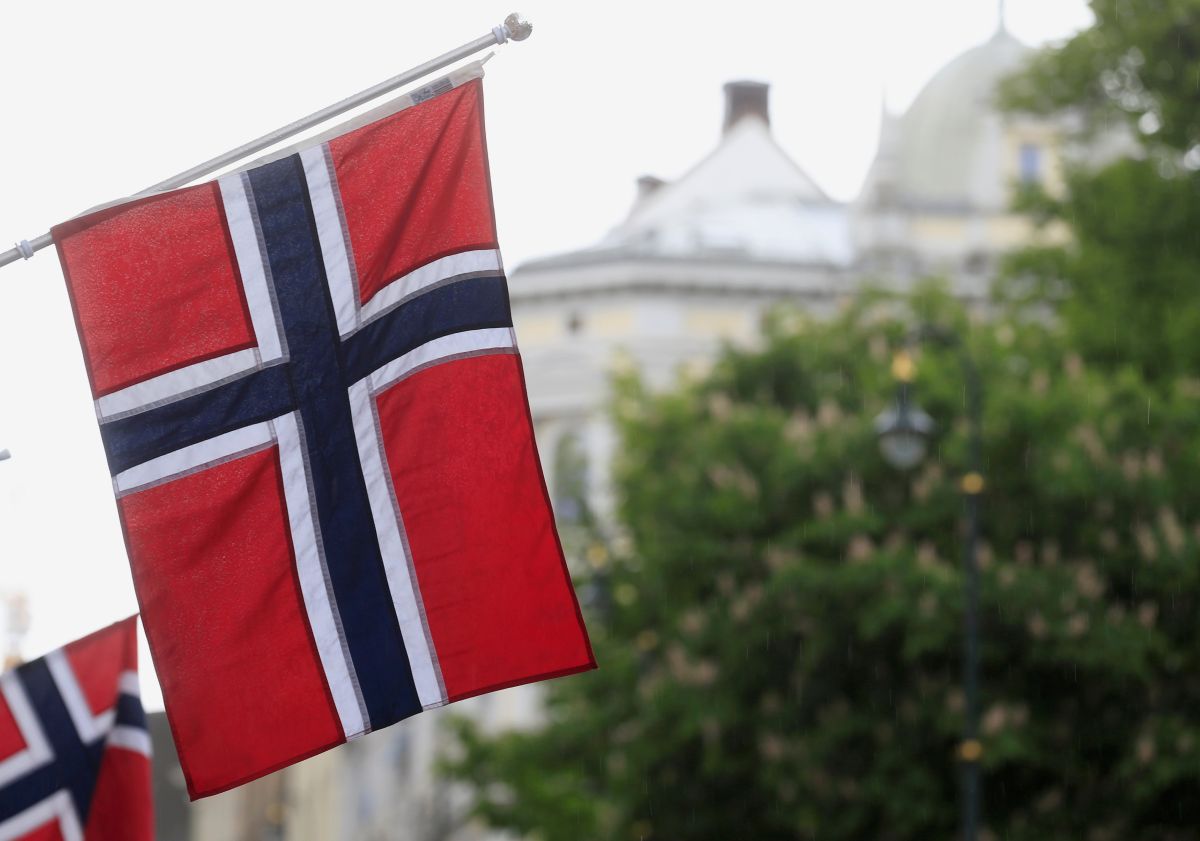 REUTERS
Norway will ask the United States to more than double the number of U.S. Marines stationed in the country in a move that could raise tensions with neighboring Russia, top ministers have said.
The move announced by Oslo's foreign and defense ministers on June 12 comes amid increasing wariness among nations bordering Russia after Moscow's annexation of Ukraine's Crimea Peninsula in 2014, according to RFE/RL.
Nine nations along NATO's eastern flank last week called for an increased presence by the military alliance in their region amid concerns about Russian aggression.
Some 330 U.S. Marines currently are scheduled to leave Norway at the end of this year after an initial contingent arrived in January 2017 to train for fighting in winter conditions.
Read alsoSweden sends leaflets to 5 mln homes on how to prepare for war with Russia
Norwegian Foreign Minister Ine Eriksen Soereide told reporters on June 12 that the decision to increase the U.S. presence has broad support in parliament and does not constitute the establishment of a permanent U.S. base in Norway.
Oslo will ask Washington to send 700 Marines starting next year, she said, with the additional troops to be based closer to the border with Russia in the Inner Troms region in the Norwegian Arctic, about 420 kilometers from Russia, rather than in central Norway.
"There will still be a respectful distance with the Russian border," Soereide said. "We can't see any serious reason why Russia should react, even if we expect it will again this time since it always does about the allied exercises and training."
Read alsoNATO's Stoltenberg shows no support for Italy's idea to lift Russia sanctions
The ministers said Norway that the new U.S. troop presence would be "rotational," not permanent. The new troops will be rotated in for five-year periods, they said, while the posting of U.S. troops in Norway since last year was only for six-month intervals that were extended repeatedly.
In addition to posting more troops in Norway, the ministers said the United States has expressed interest in building infrastructure to accommodate up to four U.S. fighter jets at a base 65 kilometers south of Oslo, as part of a European deterrence initiative launched after Crimea's annexation.