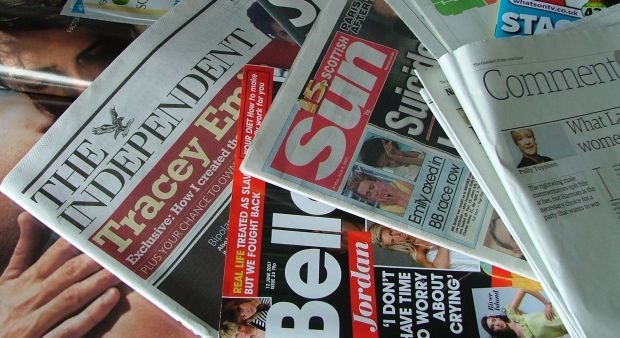 Photo from acommunicationblog.wordpress.com
"In the OSCE region, media workers are facing challenges on many fronts, [and] the uncontrolled spread of propaganda is one of them," she said, noting that the security situation for journalists in the OSCE region has continued deteriorating since the last report was issued in July.
"The safety of journalists is one of the biggest threats to media freedom in the OSCE region. All parties should make real efforts to stop attacks on journalists, which happen on a daily basis," Mijatovic added. 
She also pointed out that seven journalists have been killed in Ukraine this year, one in Kyiv, and six in the Donbas.