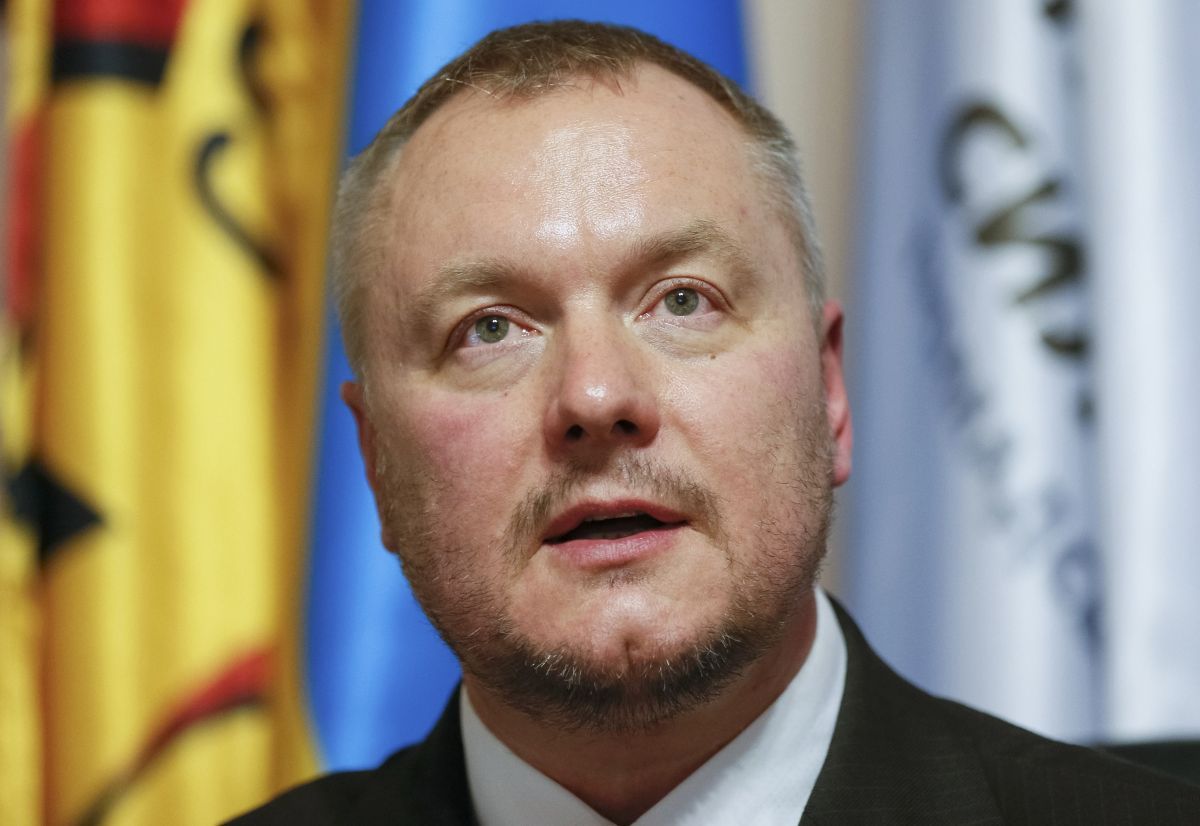 REUTERS
Andrii Artemenko, a former member of the Ukrainian parliament, said that his questioning last week by special counsel Robert Mueller focused on his interactions with U.S. President Donald Trump's personal lawyer Michael Cohen.
"I realized that Michael Cohen is a target [of Mueller's]," Artemenko told The Washington Post this week, The Hill reports.
Artemenko's comments show that Mueller, who is investigating possible collusion between the Trump campaign and Russia during the 2016 election, remains focused on Cohen. Mueller previously referred federal prosecutors to conduct a separate investigation into Cohen's business dealings.
Artemenko, who was subpoenaed by Mueller last month, met with Cohen one week after Trump took office to discuss possible back-channel peace efforts for Ukraine.
Read alsoNames of EU politicians involved in Yanukovych lobbying to be revealed by Friday – media
Mueller's questions, Artemenko said, focused on a meeting he had with Cohen on Jan. 27, 2017. The meeting, organized by Trump's business associate Felix Sater, concerned a proposed plan that would have ended the conflict in Ukraine and eventually lifted U.S. sanctions placed on Russia — a priority for Russian President Vladimir Putin.
Artemenko and Sater deny that the meeting was friendly toward Russia. The two men and Cohen have given different public accounts of the meeting.
Cohen has told the Post that Artemenko said Russia supported his Ukrainian peace plan, while Artemenko said the Russian government wasn't involved in his plan.
After his meeting with Cohen was reported, Artemenko was expelled from the Ukrainian parliament and stripped of his citizenship.