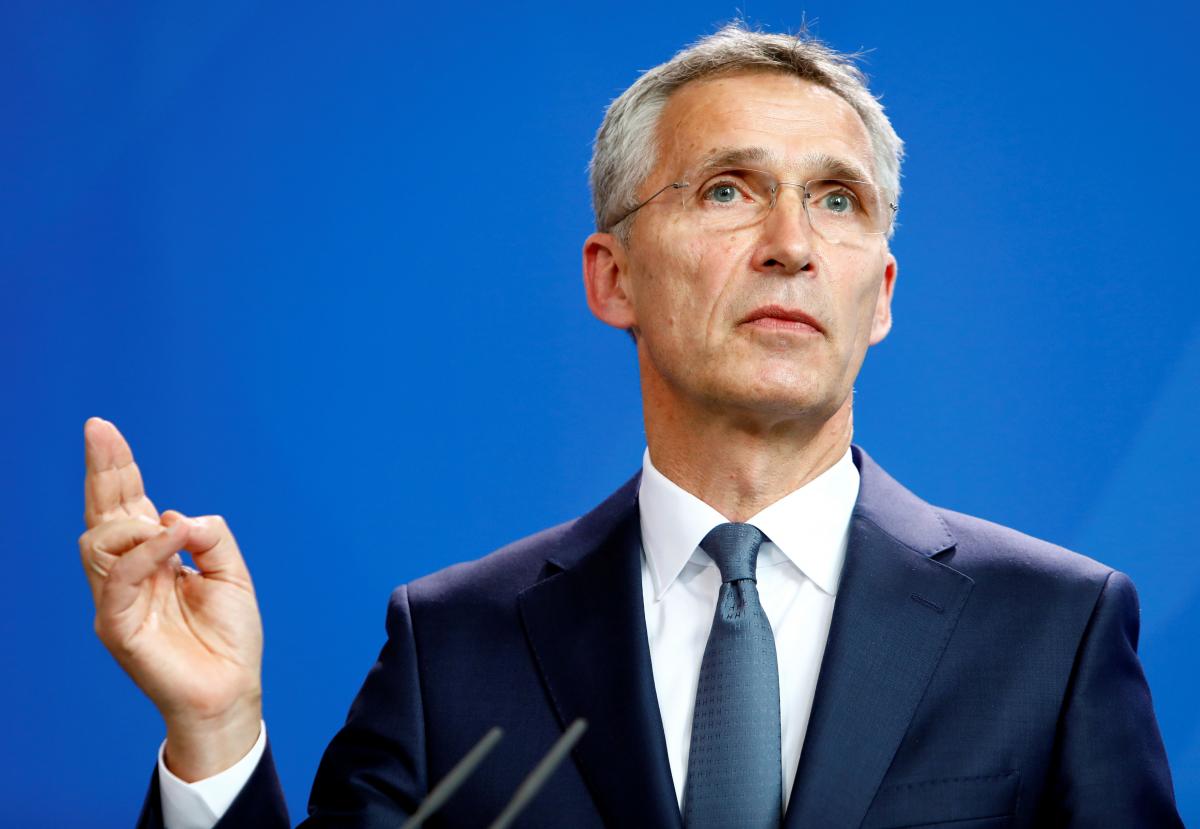 REUTERS
Political differences are putting NATO under strain, but all parties must realize that the transatlantic union "makes us safer," NATO Secretary General Jens Stoltenberg says. 
Back in 1952, Lord Hastings Ismay, the very first secretary general of the Alliance, predicted "that there will be persistent efforts to drive a wedge between us" and "that we shall have our little quarrels," the NATO chief wrote in a column for The Guardian titled "Europe and North America need to stay united – now more than ever,"
He adds that these words "seem remarkably prescient."
"These disagreements are real and they won't disappear overnight. Nowhere is it written in stone that the transatlantic bond will always thrive. That doesn't, however, mean that its breakdown is inevitable. We can maintain it, and all the mutual benefits we derive from it," wrote Stoltenberg.
The official notes that, despite differences, it has always been "in our fundamental interest to stand together on defence" in the face of the most unpredictable security environment in a generation where, among other threats, there is Russia that "has used force against its neighbours, that tries to meddle in our domestic affairs, and that seems to have no qualms about using military-grade nerve agents on our streets."
Read alsoNorway asks U.S. to double troops deployed closer to Russia
"I believe that we, as the west, must be confident. We must continue to work hard to settle our differences – and where differences persist, we must limit any negative impact on our security cooperation," Stoltenberg wrote.
He stressed the fact that North America and Europe's achievements gained side by side "are unprecedented."
"So as long as we stand together, even if the road does indeed get rough, it will always lead in the right direction: peace and security for our nations and our nearly one billion citizens," Stoltenberg concluded.
Read alsoNATO tells Russia to stop meddling, in first talks since Skripal case - media
The column was released ahead of the upcoming NATO Summit set to be held in Brussels July 11-12  and in the wake of an accelerating crisis in relations between the White House and G7 member states.