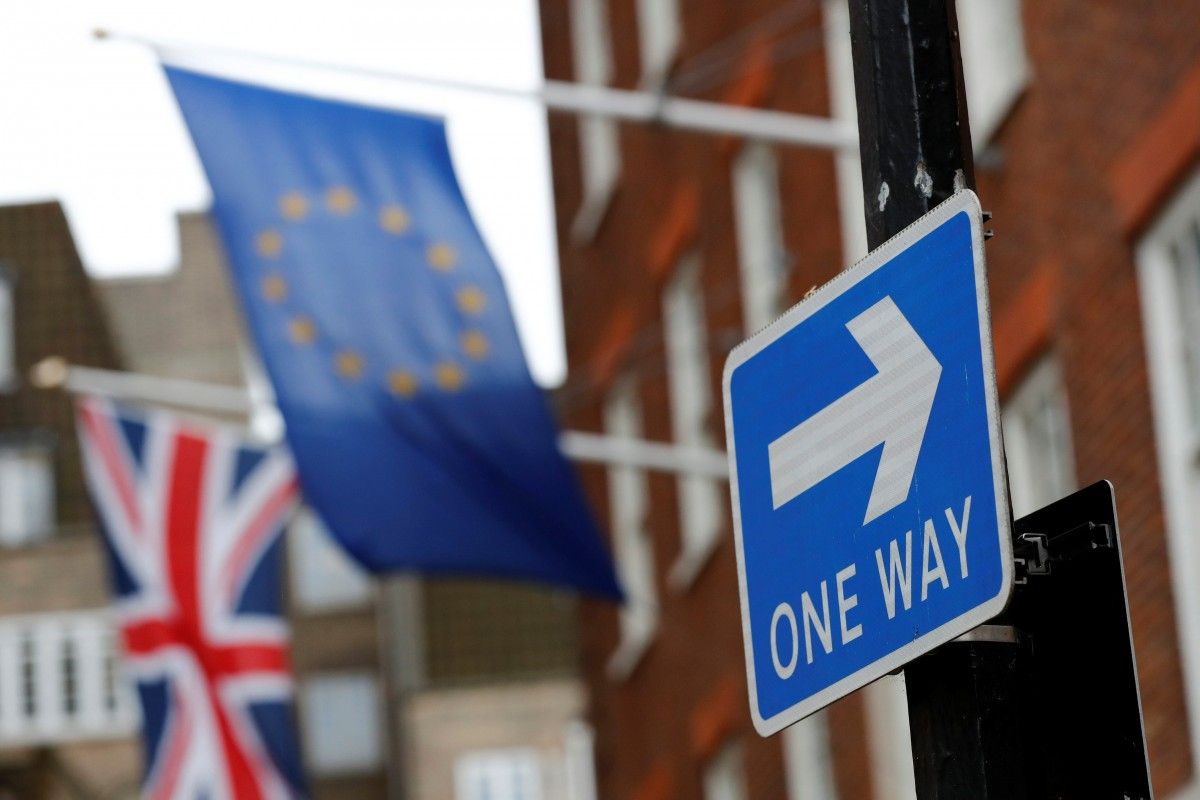 REUTERS
A vote in Britain's parliament on Wednesday closed the door for good on any chance of the country staying in the European Union, Trade Minister Liam Fox told a debate in Geneva on Thursday.
Read alsoArron Banks 'met Russian officials multiple times before Brexit vote' – media
"As many of you will know, we took the decisive step last night in legislation that will now pave the way irrevocably for Britain's exit from the European Union," he said, as reported by Reuters.
Prime Minister Theresa May won a Brexit vote in parliament on Wednesday, keeping her divided government's plans to end more than 40 years of British partnership with the European Union on track.
"So in case anyone is in any doubt, the chances of the UK not leaving the European Union are now zero," Fox said.
He said Britain was keen to ensure continuity as it left the trading bloc.