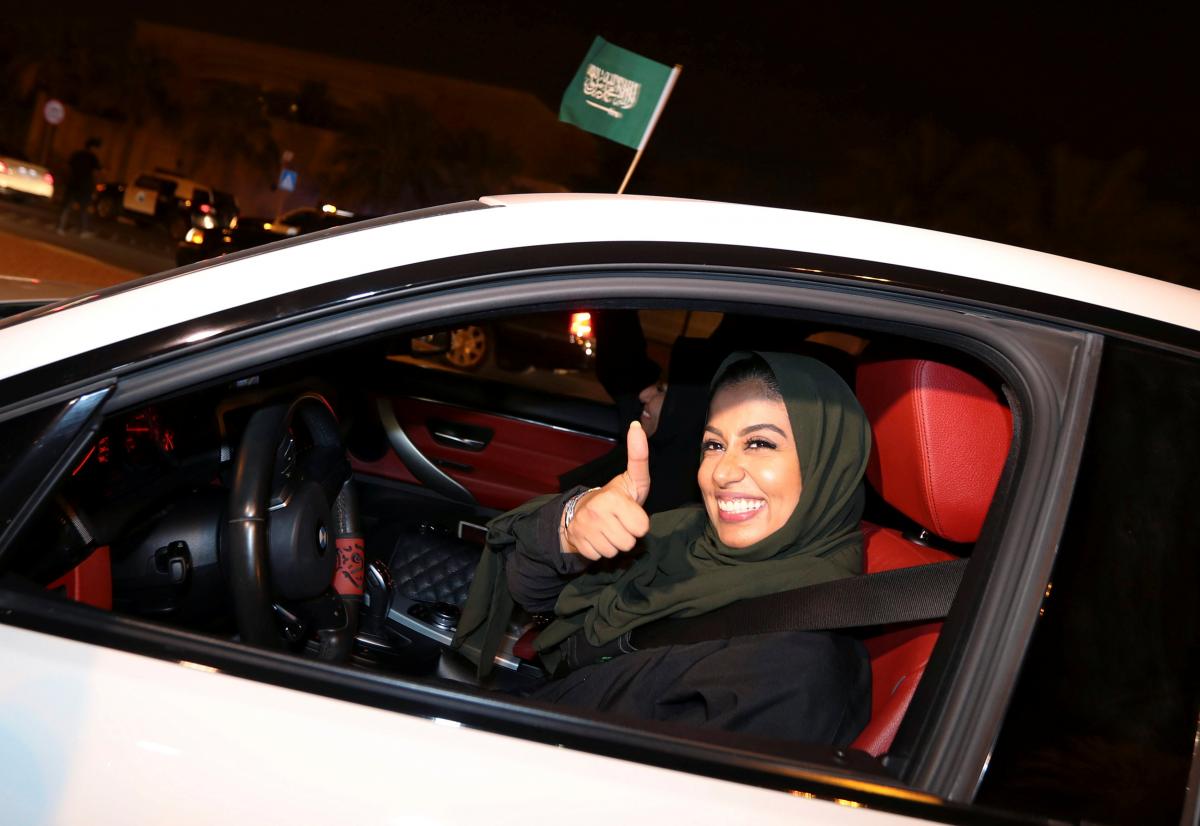 REUTERS
Saudi women are officially allowed to get behind the wheel, after a decades-old driving ban was lifted.
Read alsoKyiv Mayor says fines for parking violations to skyrocket from Sep
The change was announced last September and Saudi Arabia issued the first licences to women earlier this month, the BBC reported.
It was the only country left in the world where women could not drive and families had to hire private chauffeurs for female relatives.
However, the move comes amid an intensified crackdown on activists who campaigned for the right to drive.
The lifting of the driving ban is part of Crown Prince Mohammed bin Salman's programme to modernize some aspects of Saudi society.