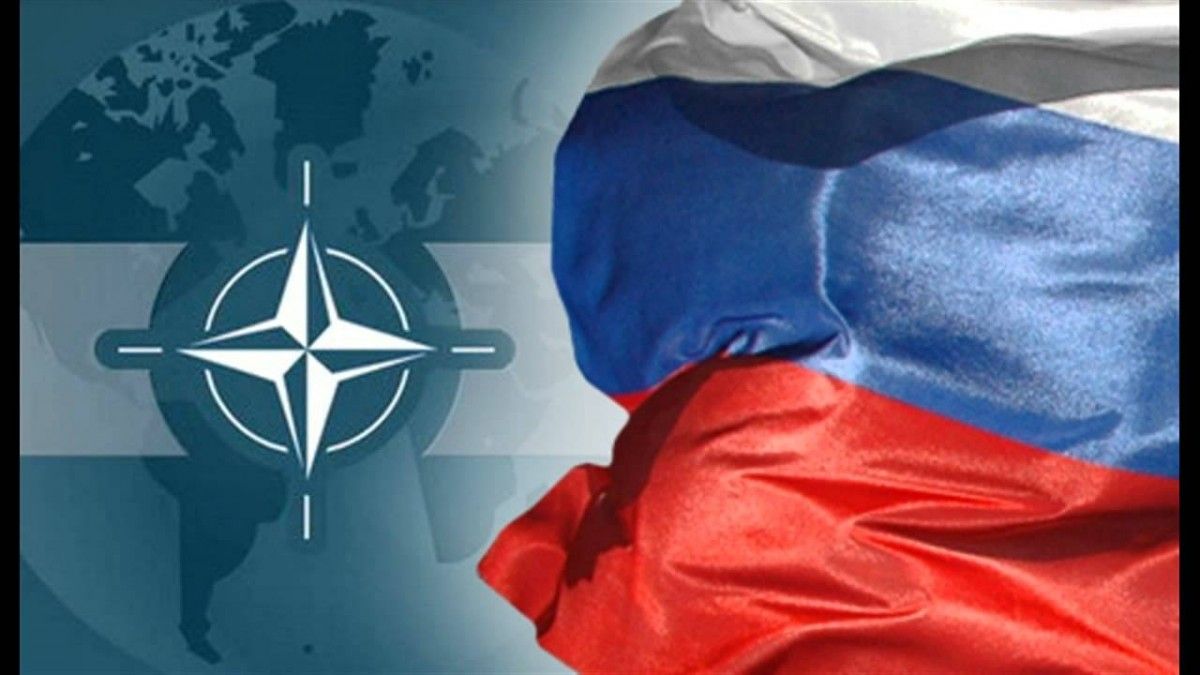 Newsader
U.S. commanders are worried that if they had to head off a conflict with Russia, the most powerful military in the world could get stuck in a traffic jam.
Humvees could snarl behind plodding semis on narrow roads as they made their way east across Europe. U.S. tanks could crush rusting bridges too weak to hold their weight. Troops could be held up by officious passport-checkers and stubborn railway companies, according to The Washington Post.
Although many barriers would drop away if there were a declaration of war, the hazy period before a military engagement would present a major problem. NATO has just a skeleton force deployed to its member countries that share a border with Russia. Backup forces would need to traverse hundreds of miles. And the delays – a mixture of bureaucracy, bad planning and decaying infrastructure – could enable Russia to seize NATO territory in the Baltics while U.S. Army planners were still filling out the 17 forms needed to cross Germany and into Poland.
During at least one White House exercise that gamed out a European war with Russia, the logistical stumbles contributed to a NATO loss.
Read alsoPolitical differences between Trump, EU leaders threatening NATO – Stoltenberg
That possibility is tangible for troops who have gotten stuck trying to move between training exercises in Europe – like the U.S. Army squadron that budgeted two weeks last year to get their Stryker armored vehicles back by train to Germany from the Black Sea nation of Georgia. It took four months, leaving the troops sitting in Germany without their rides or weaponry, said Lt. Col. Adam Lackey, the commander of the squadron.
"We have to be able to move as fast or faster than Russia in order to be an effective deterrent," said Ben Hodges, the U.S. Army's former top general in Europe.
"We didn't think about enlargement in those military terms," said Douglas Lute, a retired three-star U.S. Army general and former U.S. ambassador to NATO, who as a young officer patrolled the internal German border a short trip away from where he was stationed. But Russia's 2014 seizure of Ukraine's Crimean Peninsula provided a jolt.