U.S. says Russia could return to G7 without giving Crimea back to Ukraine - media
17:10, 29 June 2018
World
Mike Pompeo said he could imagine a series of "trade-offs" with Russia to allow its return.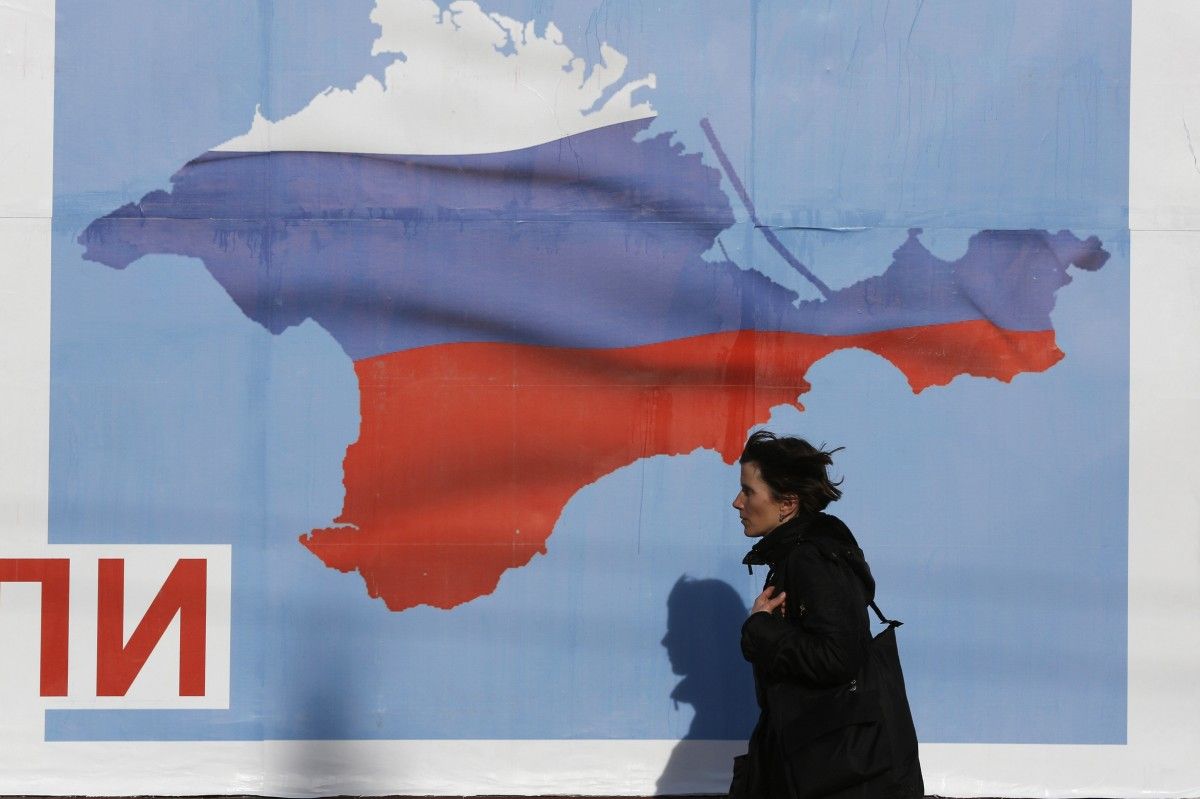 REUTERS
With a Trump-Putin Helsinki summit set to be held July 16, U.S. Secretary of State Mike Pompeo says that President Donald Trump views Moscow's return to the international fold as inevitable and that "trade-offs" could allow it to rejoin the Group of Seven club of industrialized democracies without giving Crimea back to Ukraine.
In his remarks to the U.S. Senate Appropriations Committee, Pompeo said he could imagine a series of "trade-offs" with Russia to allow its return to the G7. He would not elaborate but stressed that the U.S. position remains that Russia illegally annexed Crimea in 2014, a move that led to its suspension from the G7, according to the Associated Press.
"The president deeply believes that having Russia be part of these important geo-strategic conversations is inevitable," Pompeo told the committee in response to questions about Trump's comments that Russia should be included in G7 discussions. "There is a long history of that."
Read alsoMH17: EU leaders call on Russia to accept responsibility
Pompeo added that current relations with Russia are about as bad as they have been in his lifetime and repeated assertions that the Trump administration has been tougher on Russia than many previous ones. That said, he added that Trump is convinced improving those ties is necessary.
"The president is looking forward to an opportunity to find those handful of places where we can have productive conversations that lead to improvements for each of our two countries," he said. "Our eyes are wide open that that field space is pretty small, they don't share our values in the same way that European countries do. But the president is hopeful that we can reduce the temperature, reduce the risk for America and find a handful of places where we can perhaps get a good outcome for Ukraine."
As UNIAN reported earlier, both the Kremlin and White House confirmed that the Trump-Putin summit would take place in Finland's Helsinki July 16.
The summit would offer Putin a chance to try to persuade Washington to lift some of the sanctions imposed on Russia over its annexation of Crimea, interference in eastern Ukraine's separatist fighting and alleged meddling in the 2016 U.S. presidential election.
Pompeo said the administration continues to support those sanctions.
If you see a spelling error on our site, select it and press Ctrl+Enter